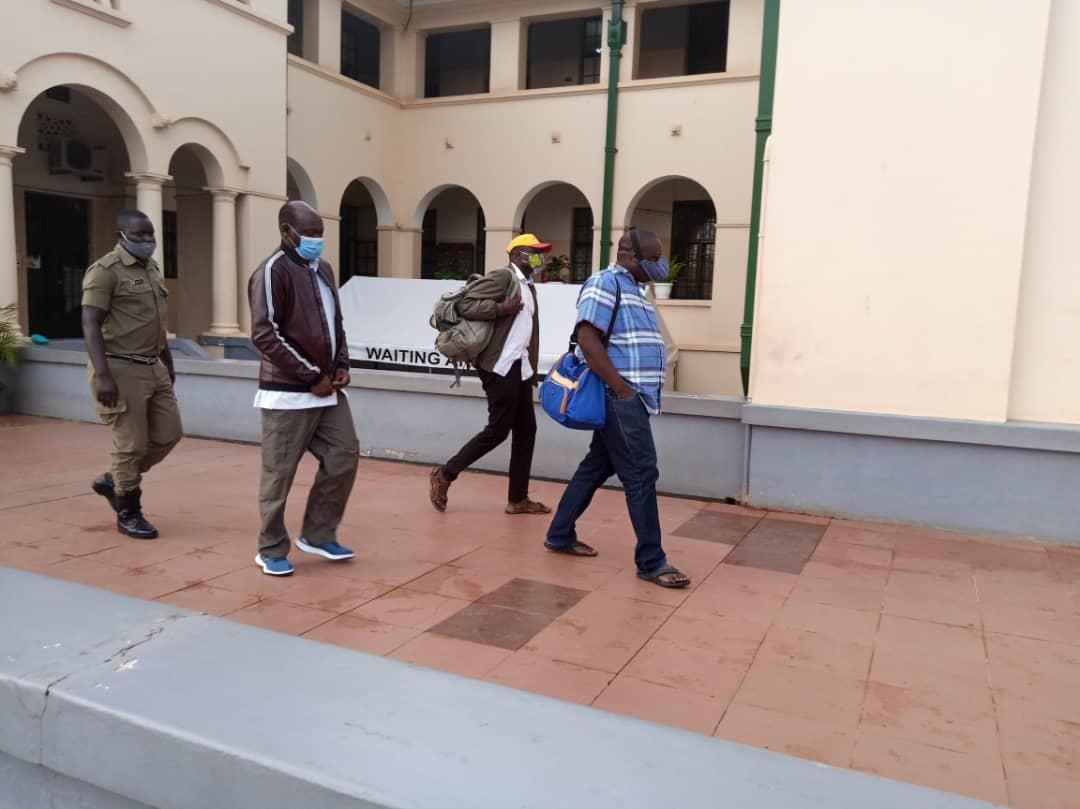 Three key suspects in the demolition of St. Peters Church Ndeeba were on Monday remanded to prison by the Makindye chief Magistrate Prossy Katushabe.
The suspects are; Dodoviko Mwanje, KCCA's Ivan Katongole and Police officer SP. Martin Odero together with 18 others.
The trio appeared before court on Monday but denied the charges labeled against them. Prosecution says that the suspects conspired to demolish the church of Uganda.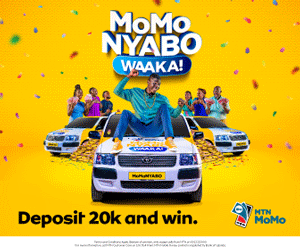 The demolition left many Christians with a cold, asking government to punish those responsible severely.
President Museveni said the culprits would be punished heavily. He promised to build a new church. "I am saddened by this incident and I give the church assurances that those complicit will be punished. Even if the church was in the wrong, ordering demolition was extreme. Dialogue would have resolved this matter,'he said.
Other officers implicated in this matter include; Police Superetendant David Epedu, Katwe police station DPC , ASP Mugisha Yeko Kato ; the Officer in-charge of Ndeeba police , SSP Rashid Agero and Martin Adero; who are police Field Force unit commanders .
The officers separately face a charge of disobeying lawful orders of commissioner of police Moses Kafeero, which were to oversee security deployment at St. Peter' church inorder to avert any possible demolition .
The suspects are being kept at Kitalya prison.
Comments
comments