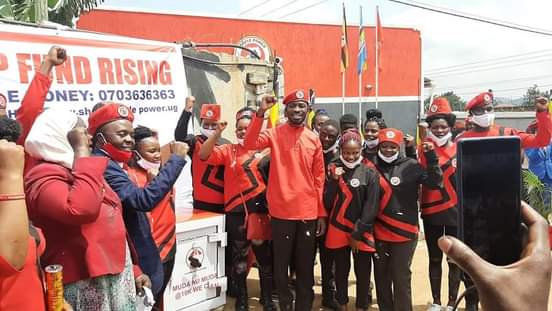 The National Unity Platform party has on Tuesday launched a fundraising drive to facilitate their campaigns, ahead of the general elections.
The drive was launched at the party head offices in Kamwokya. The fundraiser is code named, Muda Ku Muda, which means 10,000Ugx.
According to the NUP secretary of treasury, Aisha Kabanda, the party is targeting Ugx 1trillion from about 12million people.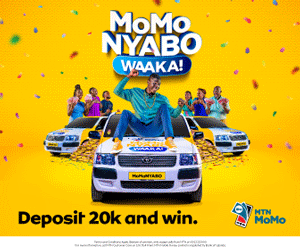 In a press conference, Kabanda told the press that; "We all know the struggle against the regime needs a lot of resources to be able to reach out to our voters and convince them to vote for us. Unlike those who are in power that are going to use tax payers' money, for us we have to reach out to change loving Ugandans to make a contribution," Kabanda said.
The money will largely be used to fund their presidential candidate Robert Kyagulanyi and other activities of the party during the election.
Bobi is the only candidate who picked NUP forms to contest for party bearer in the presidential race.
Comments
comments