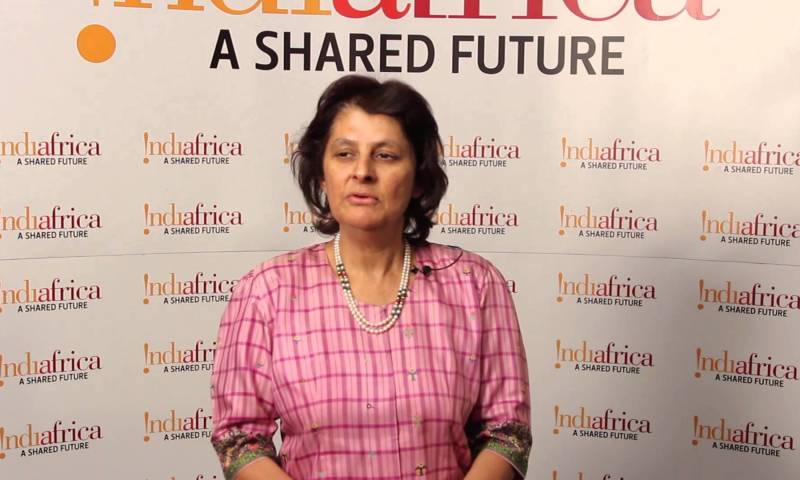 The Ministry of Foreign Affairs has recalled diplomats in Denmark after an audio in which some of them were plotting to share amongst themselves money that was not spent during the 2019/2020 financial year.
The diplomats allegedly captured in the audio include the Head of Mission, Nimisha Madhvani, the Deputy Head of Mission, Elly Kamahungye Kafeero and two other staff members.
They are heard suggesting that the money is referred to as per diem and not Safari or travel allowances.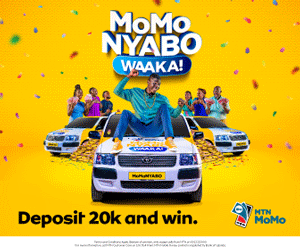 Section 17 (2) of the Public Finance Management Act (PFMA), 2005 stipulates that at the end of each financial year, each government institution is required to return all unspent balances to the Consolidated Fund.
According to contents picked from the clip, each officer at the level of the ambassador is entitled to $390(shs1.4m) as per diem per day whereas junior officers are supposed to get shs1.3m($360) per day.
The Permanent Secretary in the Ministry of Foreign Affairs, Amb.Patrick Mugoya says investigations into it matter have started.
"The Ministry in consultation with the Secretary to the Treasury and the Auditor General will carry out a thorough investigation into this matter. In the meantime, the officers implicated have been recalled to the ministry headquarters to pave way for investigations.
"The ministry wishes to reiterate to the general public that it does not condone corruption and that the use of public funds will adhere to the principles of transparency and efficiency and any deviation by any offer will be met with an appropriate sanction as provided for in the Public Finance and Management Act and Regulations."
Comments
comments