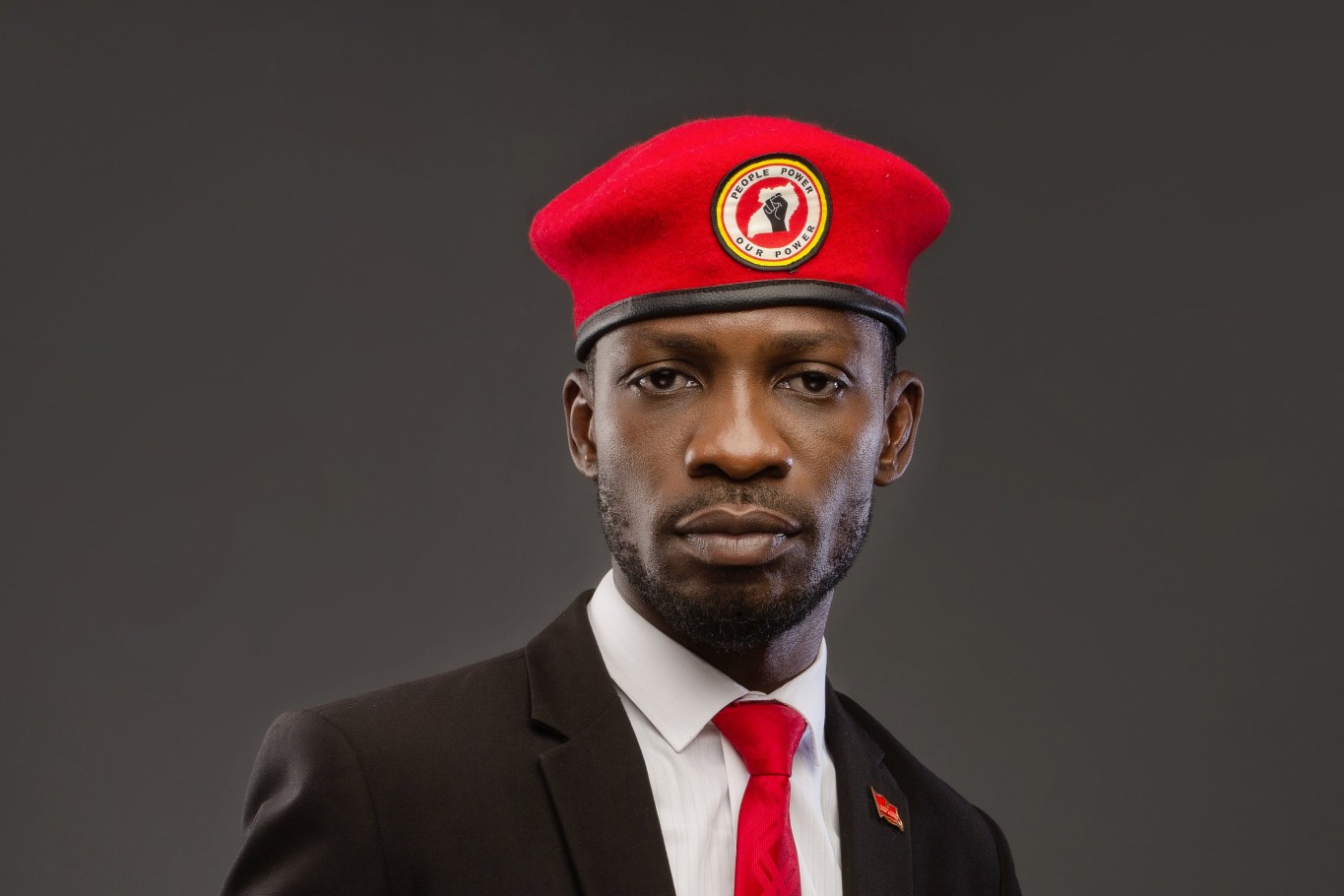 Presidential hopeful Robert Kyagulanyi (Bobi Wine) has finally cleared the air on the contradictions as regards to his birth date.
Bobi's credibility has recently come under scrutiny after lawyer Male Mabirizi opened a case claiming that the Kyadondo MP had lied about his age.
Mabirizi went as far as making a formal request from the Electoral Commission for Bobi Wine's academic papers.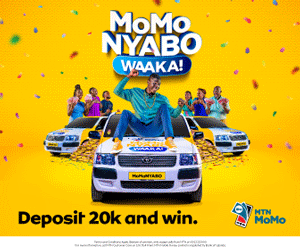 Mabirizi pointed out that while the academic papers showed that Bobi Wine was 40 years old, his candidacy papers showed he was only 38.
Addressing the press today, Bobi Wine said his age had been altered by the primary school to allow him sit for PLE exams.
Bobi said his father didn't have adequate money to take him through school so he asked the headmasters of Kanoni Primary School to allow him to register for the PLE while he was in p6.
"I therefore spent my third term of P6 in P7 and sat exams in 1992," Bobi Wine told press.
"My father was advised that in order for my age to match that of other candidates including my brother Walakira, we needed to increase my age by two years and that is when my year of birth was altered."
"I would later continue with this anomaly in my age throughout my education at S4, S6 and university."
"It was at the point of getting my first passport in 2000 that I decided to correct this anomaly to reflect the real date of birth. I remember swearing an affidavit to reflect this change which is normally what is required."
Bobi blamed this whole saga on Museveni claiming that it is a trick the regime used to fight opponents. He said they used it against Museveni and now against him.
He cited many incidences the regime tried to fight Besigye.
"When fighting an enemy, Museveni deploys any tool available to him. His intention is always not that these moves will succeed but to distract his challengers and keep them busy in courts of law and to embarrass them."
Comments
comments