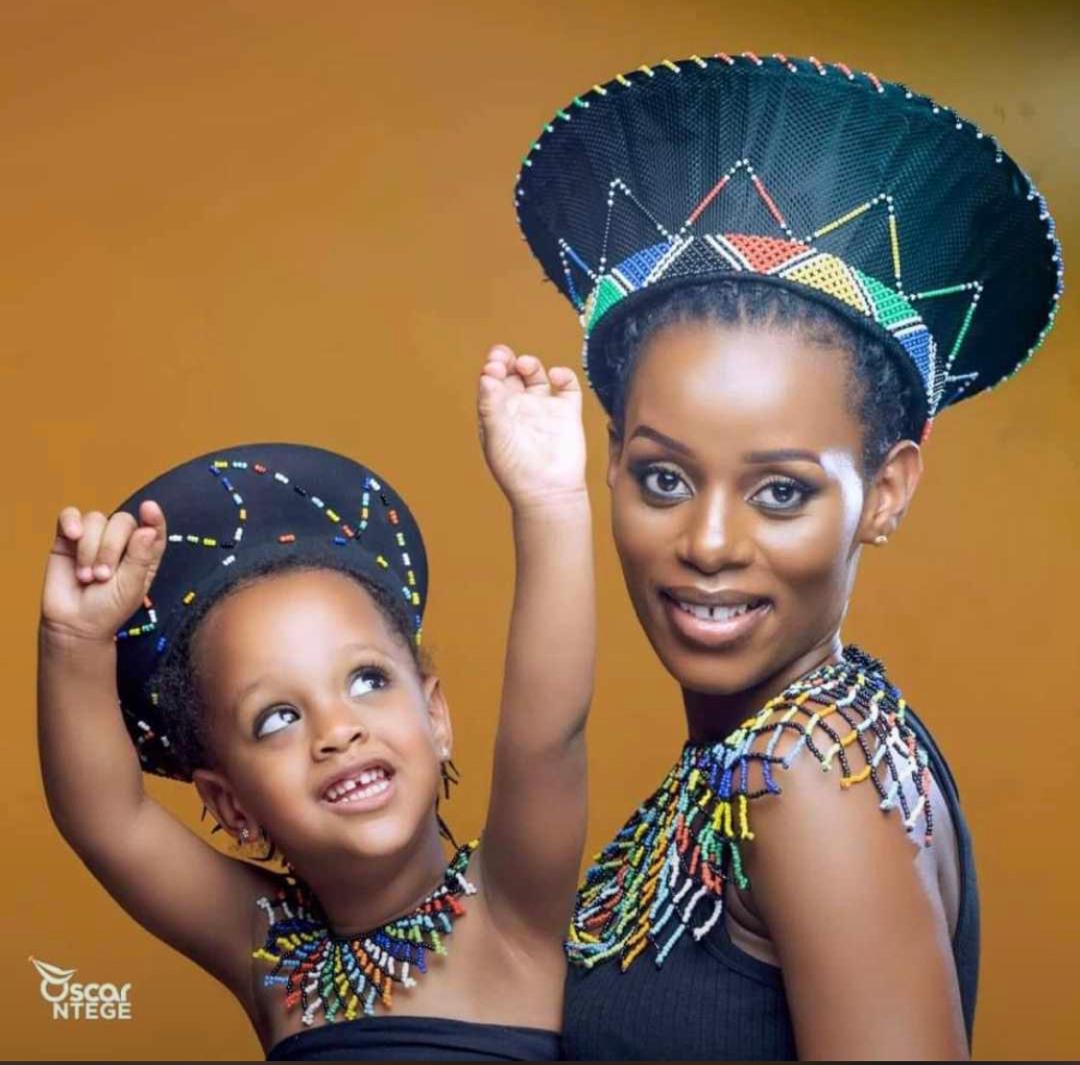 One person has been confirmed dead in an accident that occurred on River Nile at Kiira dam. The UPDF announced the unfortunate incident saying that, three have been rescued while others are still being searched by the UPDF Marine Unit. The accident involved a fibre glass boat and an open canoe.
It involved Ugandans of Pakistan origin and others are yet to be identified.
"The UPDF marine Unit has since rescued one Okidi Patrick who jumped off a seemingly rescue boat, then those on the second boat were a boy, one Alwi Jufer 9 years, his father Mr Alwi Al Ahmed, all at Nile hospital in Jinja undergoing treatment," the UPDF deputy spokesperson Deo Akiiki said in a statement.
He added, "Unfortunately, Mr Alwi's wife, Hosper died in the incident and her body has been recovered. One Amier, one of the family members and an unidentified black man who was an engineer on the rescue mission is also missing." According to the Jinja District Police Commander Sp Hasunira Ahmed. Alwi was by Alwi is still missing. Others ar; Hassan Alwi, Super Shakirah