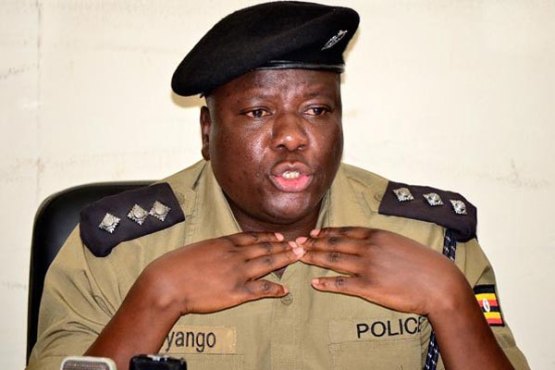 Police has on Tuesday spoken out on foiling Jose Chameleone's office launch around Balintuma Road in Kampala.
Chameleone intended to open the offices that will help him in mobilizing for votes in his bid to unseat Lord Mayor Erias Lukwago.
According to the police, Chameleone's people had erected nine tents and mobilised people to attend in large numbers.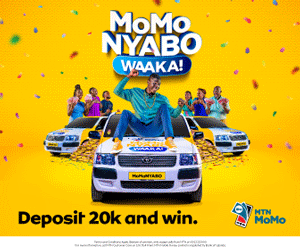 "They had also planned and hired a brass band to lead their procession from Namirembe up to the venue."
"We talked to the organisers to put in place all the necessary SOPs of the Ministry of Health. They refused to comply."
"They went ahead to organise the function without considering social distancing, the majority had no masks although a few were putting on but in the wrong way."
"This was going to be a breeding ground for COVID19."
Police says they talked to them again and they decided to leave the venue but later on they reorganised and came attacking police.
"Police did not use rubble bullets during the operation and there was no injuries. Two suspects have been arrested and they are being detained at Old Kampala Police Station on charges of disobedience of lawful orders."
Comments
comments