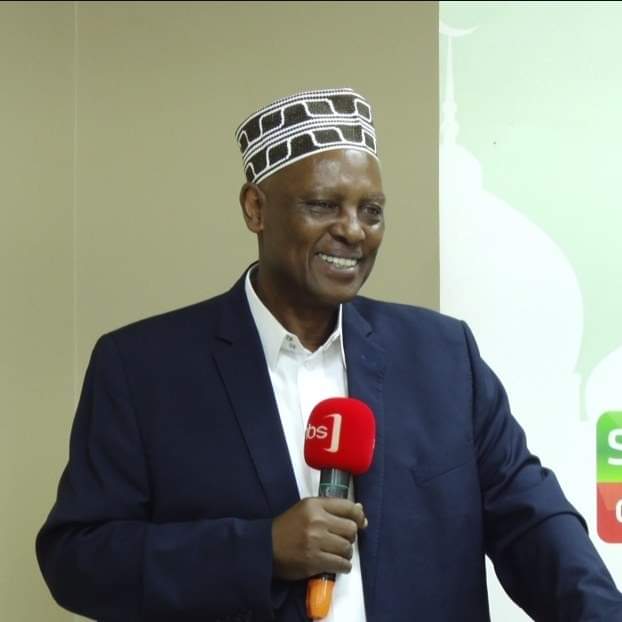 Next Media's renowned muslim scholar and political analyst Dr Anas Abdu Noor Kariisa has passed on, The Tower Post has learnt.
Kariisa, according to reports, died on Wednesday evening.
The cause of the outspoken and opinionated political commentator is still unknown.
He was famous for his political show 'Ensi n'ebyaayo" in which highlighted the different things happening on the political scene across the world.
He recently came to the lime light for his comments about National Unity Platform principal and Presidential candidate Robert Kyagulanyi who he said is a project supported by rich families to oust Museveni.
Dr. Kariisa claimed that the Rothschild family and Rockefeller family are the ones behind Kyagulanyi's political ambitions.
"I'm showing you how big this Bobi Wine thing is. Bobi wine is a project. There is a man called Rothchild and George Soros, they have an organisation that gives birth to these NGOs that they distribute across the globe, these organisations are untouchable," he said.
Born in Ntungamo, Kariisa has also been known to be a close confidant of President Yoweri Museveni, a presidential candidate seeking a six term.
The Tower Post understands that Dr. Anas Kariisa is an older brother to Kin Kariisa the Executive Director of Next Media services where the deceased was employed.
Comments
comments