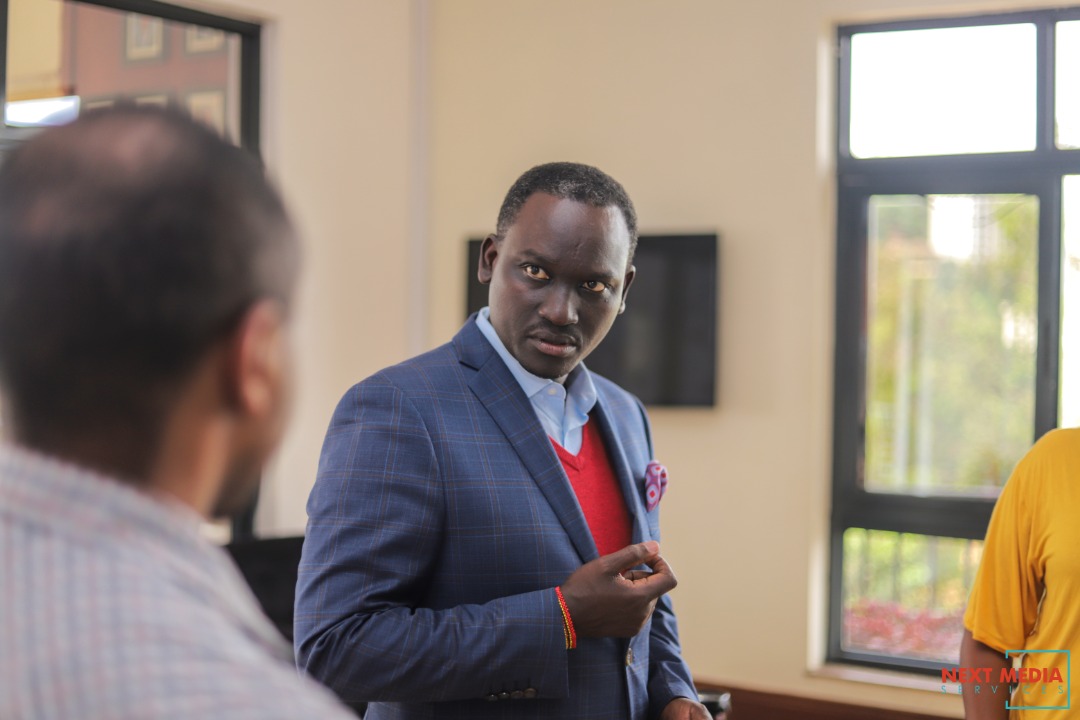 Next Media Group Chief Executive Officer Kin Ibrahim Kariisa is mourning the dead of his elder brother and employee Dr. Anas Abdu Noor Kariisa.
Dr. Anas kariisa died on Wednesday evening. His cause of death is still unknown.
Posting on his Twitter page, Kin Kariisa eulogized his elder brother who he said was more than just a brother.
"It is with great pain that I share with you that my elder brother, and Chairman of Sanlam Charity Foundation, Dr. A. A. Kaliisa, has died this evening," Kin posted.
"Dr. Kaliisa has been more than just my brother. He raised me and has been a father figure to me. May God rest his soul in eternal peace," he added.
Due to the difference in age, many Ugandans had mistaken Dr. Anas as Kin Kariisa's father.
But The Tower Post understands that Kin's father Hajji Kariisa died in 1978 when Kin was just two years old.
With the death of Dr. Anas Kariisa, Kin not only loses an elder brother but a father figure and mentor.
Comments
comments