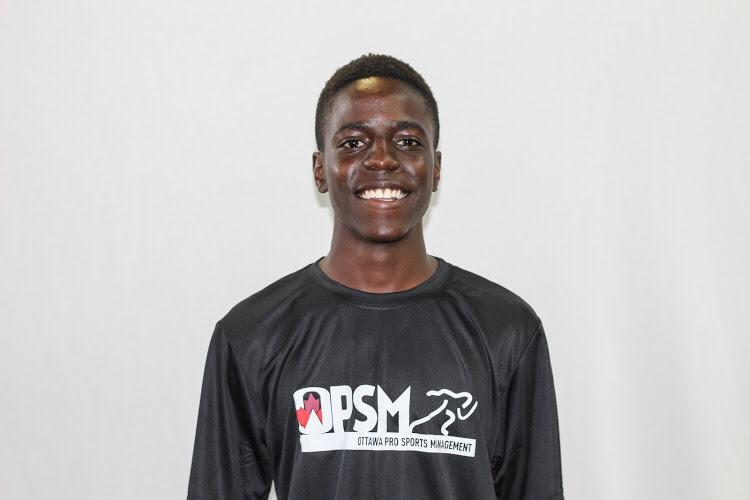 Canada-based Ugandan footballer Sammy Ssebaduka was last week named on the Uganda U20 (Hippos) provisional list of 46 players.
Born 30th December 2002 to Ugandan parents Godfrey Sembaguya and Solome Nanvule, Ssebaduka grew up in Canada and started playing soccer at the age of 5.
The 17-year-old defender currently plays for Gil Vicente, a Portuguese soccer club in Toronto – Canada.
"I've been travelling and playing soccer since the age of 5. I've played for power soccer in 2015-2018 then played for sporting academy for 1 season, I'm currently playing for a Portuguese soccer club in Toronto called Gil Vicente," Sammy Ssebaduka told Tower Post News.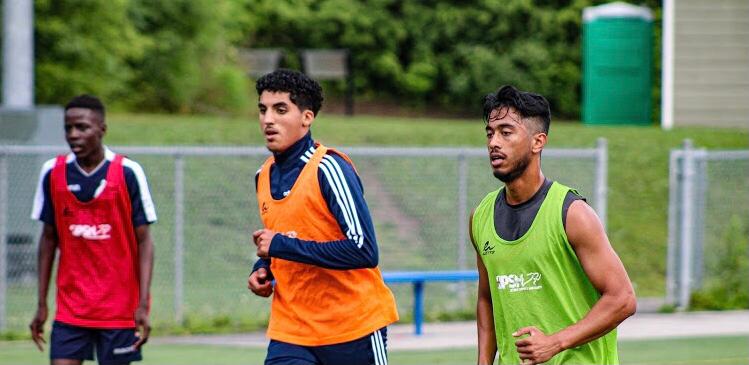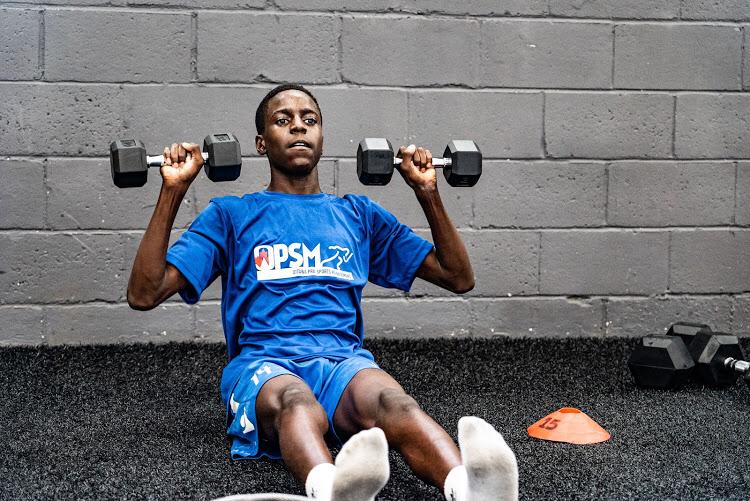 It is no surprise that Ssebaduka is a soccer player as his father Sembeguya Godfrey too played professional football. Sembeguya, who is now a resident of Toronto – Canada, played for Posta FC and also featured on the Under 17 National Youth Team in 1996 with the likes of Ibra Ssebaja, Morley Byekwaso (Uganda Hippos Head Coach), Atim Magumba, Alfred Mandu (current FUFA Deputy CEO), Hussen Ssali, Sam Kawalya and Robert Serunjogi among others.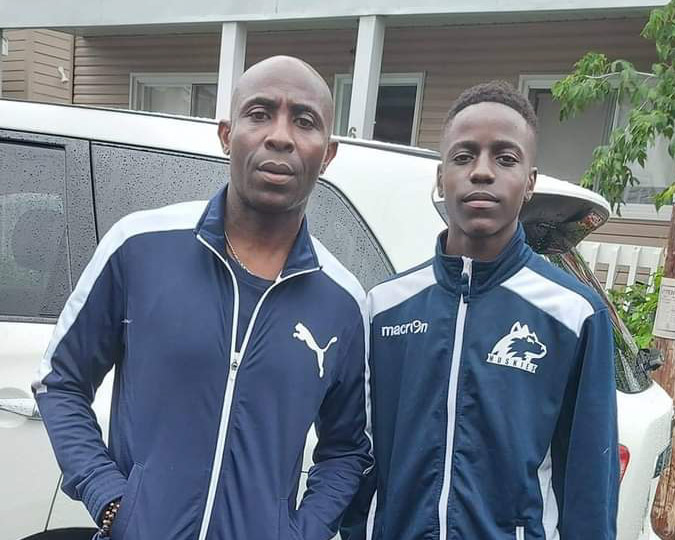 An exceptionally gifted player, Ssebaduka has drawn comparison to Manchester United and England National Team player Marcus Rashford due to his abilities on the field.
Sports analysts have noted that Uganda U20 (Hippos) head coach Morley Byekwaso made a perfect decision to summon the youngster into his squad.
Ssebaduka has mastered and plays the positions; right back , left back, centre attacking mid, right wing and left wing.
Despite having citizenship in Canada, he says he is honored to join the Ugandan U20 team.
"Am happy to have been selected to play on the U20 National Team. My goal has always been to become a professional soccer player."
The U20 team commenced preparations on Saturday, 31st October and is currently camping the FUFA Technical Centre ahead of the Zonal U20 AFCON Qualifiers scheduled to take place in Tanzania from 22nd November to 6th December 2020.