There are a number of enterprises in Africa striving to create employment opportunities and cutting edge innovations for their clients but Jedston has over the years taken it a notch higher and is entirely the new African Conglomerate leader.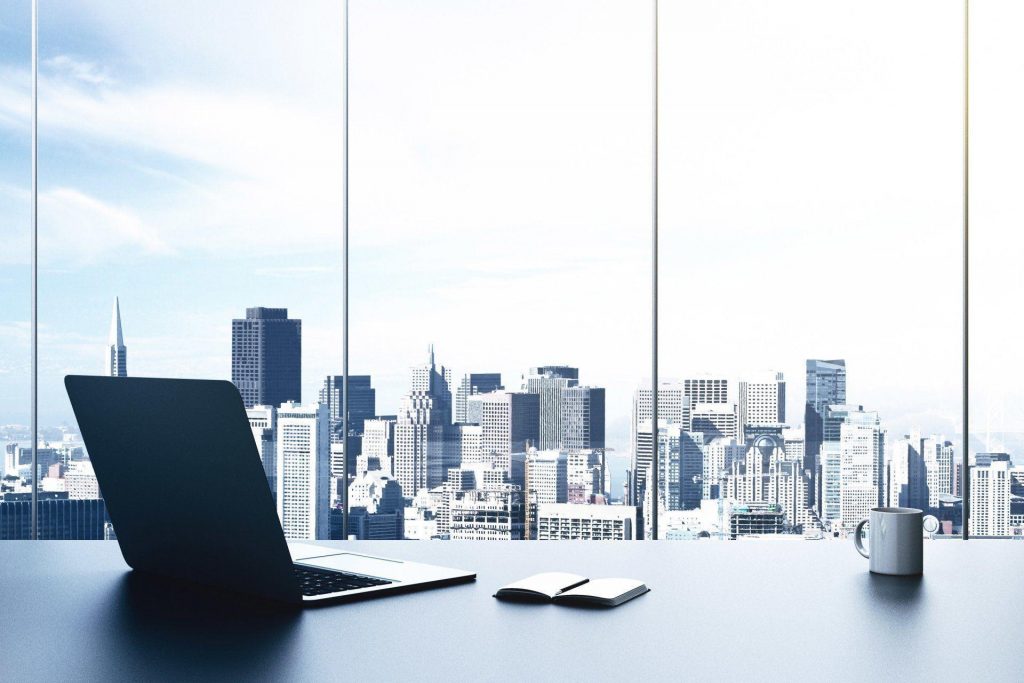 Founded by a young, prolific, African Self-Made Entrepreneur Mr. Prince Namanya in January 2015 as a venture solely built to run  a chain of enterprises to enable transform the private sector and  play a major role in creating employment opportunities, Jedston Group is a leading enterprise  and investment conglomerate in Africa with an objective to catalyse economic growth and promote high value consumer experiences and products. They  believe the private sector's role is critical for Africa's development and that the private sector must create both social and economic wealth.
Over the years Jedston Group has made significant investments in the private sector where it has birthed numerous ventures in different sectors including Media, Auto Dealership, Internet and Ecommerce.
Their mission is implemented through cutting edge research and latest technology trends. The company leverages its strong relationships in the public, private and development sectors to drive its mission of creating employment opportunities and promoting core commerce to enable African economic growth.
Jedston always strives to have a positive impact on customers, employees, small businesses, the economy, and communities. Over the years, Jedston has become one of the most powerful, respected companies in commerce, media and automotives.
Five years and millions of clients all over Africa and moving towards conquering the world look at Jedston as the new future of employment, innovation and invention across the continent.
Jedston runs numerous subsidiaries under its flagship including the following; Jed Motors, an automotive company, Citrusberry, a tech company providing internet services, and Motionweek,  a media news Platform. 
Check out more of their services and work via their website – www.jedstongroup.com
Comments
comments