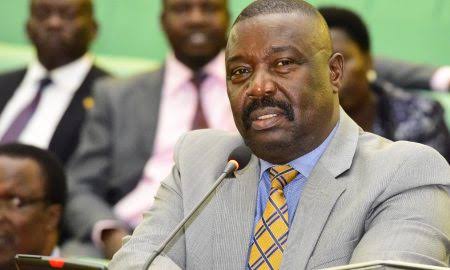 Ntungamo Chief Magistrate's Court has today postponed hearing of cases against Labour State Minister, Mwesigwa Rukutana, to January 20, 2021 as he was unable to appear in court due to illness among other issues.
The prosecution alleges that on September 5, 2020, at Kagugu village in Ntungamo district, Rukutana and others still at large assaulted Julius Niwamanya and threatened to kill or injure him together with three others namely Stuart Kamukama, Dan Rwibirungi, and Moses Kamukama.
Rukutana's lawyer, Owen Murangira, also dismissed reports of fresh charges of "armed robbery" relating to the loss of a phone during the Rushenyi incident had been added onto the charge sheet that was filled by the DPP's office.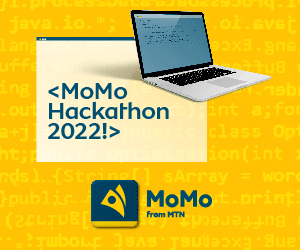 "I have not seen any new charges," said Rukutana's lawyer Owen Murangira.
Asked about criminal summons issued for Rukutana to appear in court next year, Murangira responded: "In law, it (issuing criminal summons) is normal procedure."
In previous stories, it is alleged that the Director of Public Prosecutions (DPP) has today added new charges of aggravated robbery against Labour minister Mwesigwa Rukutana over the violent incident in the National Resistance Movement (NRM) party primaries in Ntungamo in late September.
Comments
comments