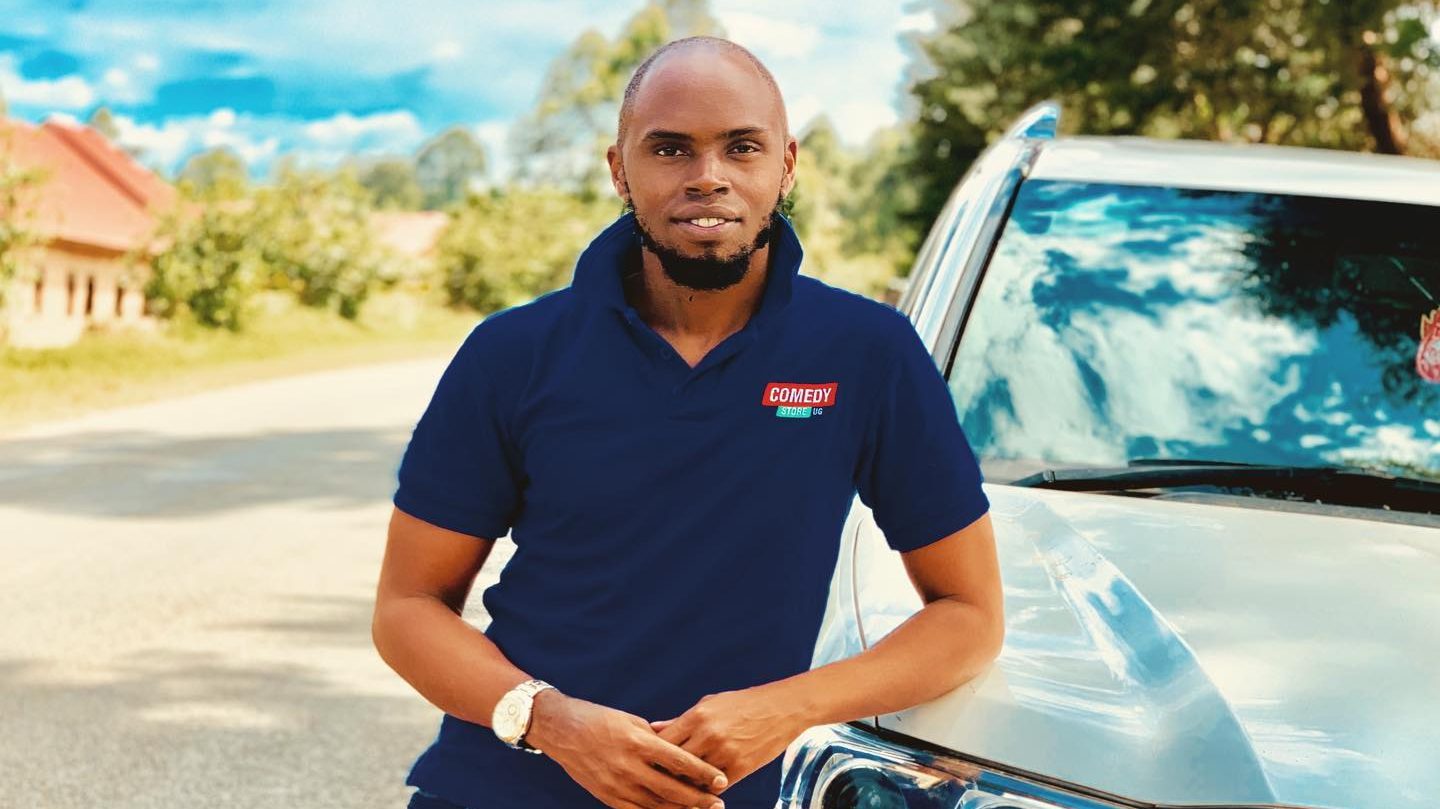 Renowned comedian and proprietor of Comedy Store Alex Muhangi has released yet another song adding to the recent bangers that he has served to his fans.
Muhangi, a sound engineer, showed the masses that his talent is not only limited to comedy and production when he released his first single Bamuleke that went ahead to become a club banger. The song received a lot of positive reviews and airplay on local radio stations.
He would later add another song titled Rosarina which came out in June during the tough times of the Covid19 lockdown.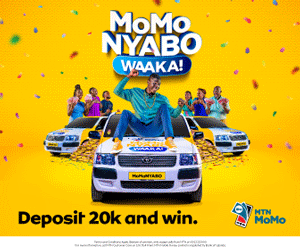 In his recent song Kunyumirwa, Muhangi talks about his desire to enjoy himself and the woman he loves.
With lyrics like ""Njagala Kunyumilwa, waiter yongera endala; Njagala Kunyumilwa, DJ yongeza wama…" he shows the purose of enjoying oneself despite the times that we live in.
The song which was released on Saturday was produced by Atin Pro.
"Music for him is not a commercial venture. As you know, you never see him perform on music events. It's really about the fun," Paul Ampurire, the Comedy Store PRO told The Tower Post.
"He's been in the audio production business for a long while. So sometimes he can't avoid the temptation of throwing whatever comes to his mind on a track," Ampurire adds.
Asked about what is in store for the fans, Ampurire said that Muhangi hasn't streamlined his singing plans but loves to please his crowds.
"There's no plan. This could be the last song. There could be another. Bamuleke got a lot of good reviews. I think the demand also plays a role. Any entertainer loves to please their fans."
Comments
comments