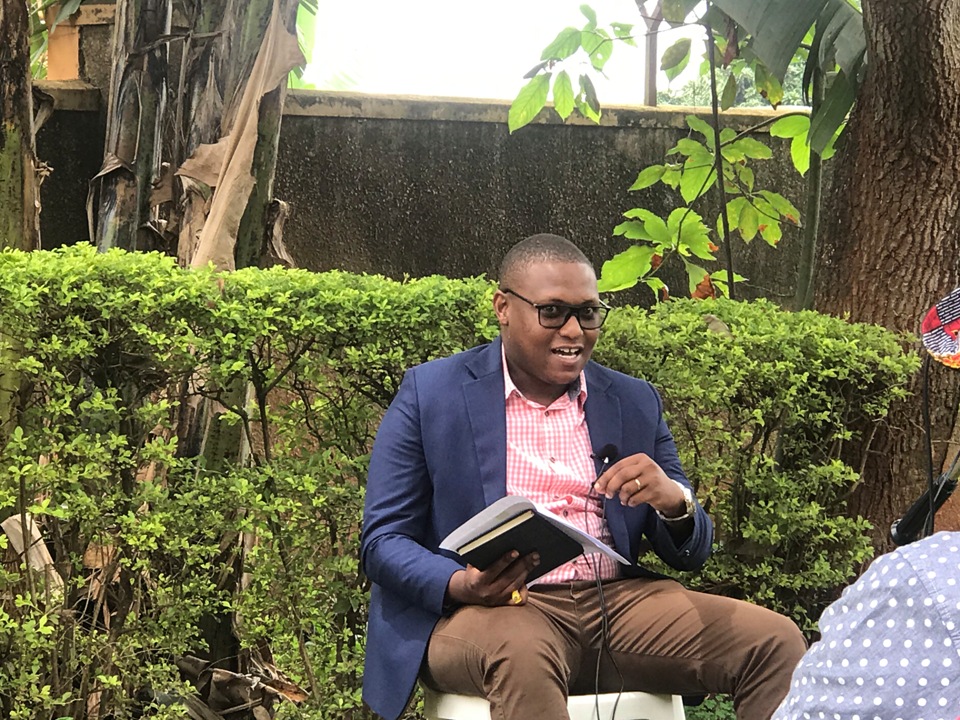 Agro Fresh Uganda limited an agriculture supplier company operating mainly in Kampala and Entebbe has today launched the Agro fresh platform aimed at saving local farmers products.
The platform helps farmers and the connect directly to buyers not the middle men hence better pay for their products.
According to Joshua Musinguzi Laban the Chief Executive Officer of Agro Fresh Uganda the platform came at the right time to solves some impacts of the COVID 19 Pandemic.
"Agricultural E-commerce platforms like Agro Fresh are a timely innovation for Uganda's agricultural sector not only because it solves some impacts of the COVID19 pandemic but also the fact that famers' products in Uganda have for long required alternative market segmentations where consumers can access organic food supplies free from harmful chemicals that are usually put to sustain the food's life shelf".
Heifer International's recent Uganda COVID-19 Impact Report states that the COVID-19 pandemic has negatively impacted the incomes of an overwhelming majority— 97 percent — of small-scale farmers.
More than 87 percent of those surveyed reported that their income has been cut in half since March 2020. Farmers who once earned an average of 100,000 shillings($27) a month are now surviving on a mere $13.
Musinguzi also noted that the Agro Fresh platform is founded on United Nations Sustainable Development Goal (SDG) 2 whose aim is to eliminate global hunger by 2030.
"We want to grow our foodnetwork to a country wide level where all Ugandans-rich and poor, can afford a decent organic meal".
Vicent Matsiko the technical developer of Agro fresh Uganda said that there was a need of a platform where consumers can order for fresh products at their own convenience.
"The COVID 19 Pandemic showed us all that we need to join the digital economy where we produce products show case them online where the consumers can easily find them, order and pay at their own convenience".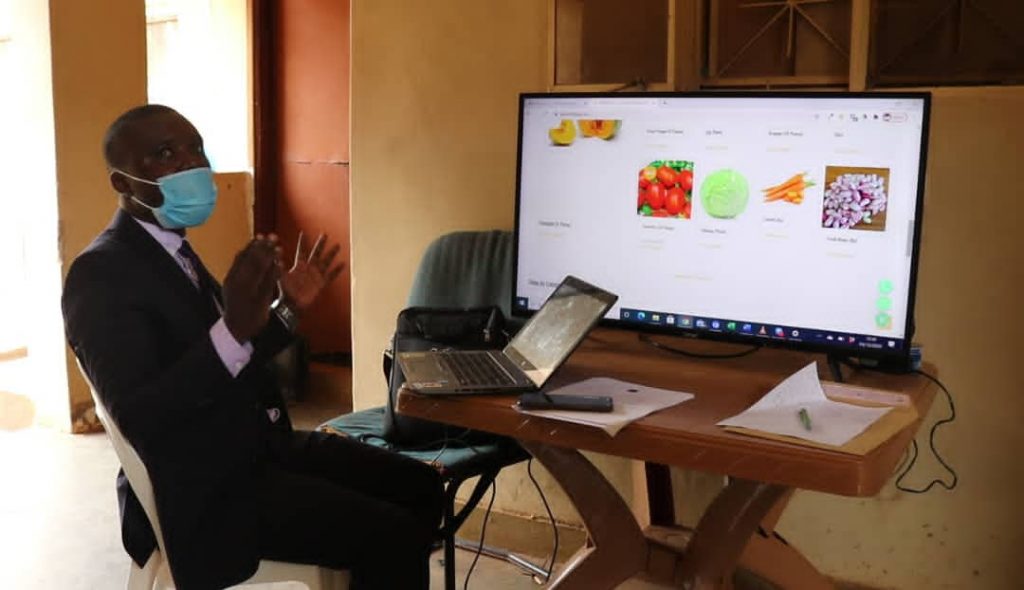 This comes at a time when Ministry of Agriculture, Animal Industry and Fisheries has announced that its ready to support youth innovators in farming so that farmers products do not go to waste any more.
According to the World Bank report, Uganda's economy has experienced a slowdown in growth due to the severe impact of the COVID-19 pandemic crisis, a locust invasion and flooding caused by heavy rains.
Uganda's real gross domestic product (GDP) in 2020 is projected to be between 0.4 and 1.7% compared to 5.6% in 2019 with agricultural as a core sector.
Comments
comments