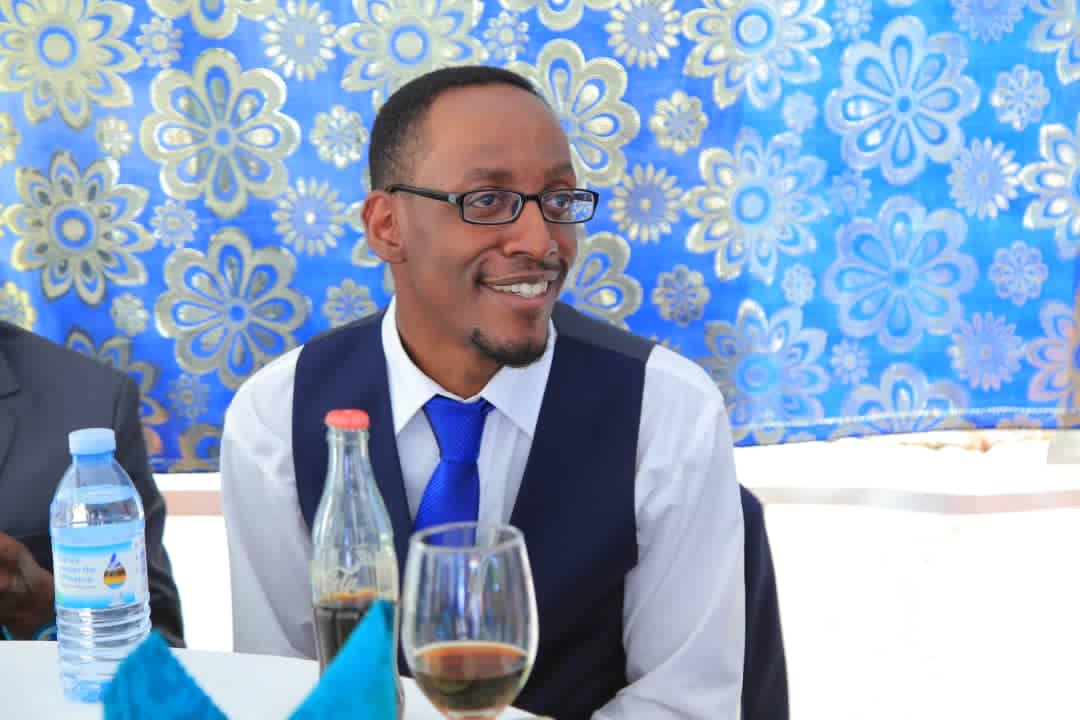 Rapper Peter Rhymer (real name; Peter Mugabi Settimba) over the weekend visited and met parents of his lover, a one Peace in traditional Kukyaala ceremony.
Rhymer who recently released his new single "Ugandan Girl", a song where he praises his Ugandan girl used the opportunity to propose to his lover who said yes, becoming his fiancée.
The Tower Post reached out to the soft spoken rapper to find out how he came to meet the Ugandan lady yet he spends most of his time in the United Kingdom.
"So, we met in March 2020 at my Launch Party: Unity Is The Key To Success Event, a platform for unsigned and independent artists to showcase their talents, Uganda edition, which was held at the Lux & Lounge Club, Sat 14th March," he said.
At the moment, Peter was still in Uganda, involuntarily, due to the Covid19 lockdown that had been imposed by President Museveni.
"We were friends since December 2019 meeting through my music and when we met at my Unity Event in March for the first time, we instantly hit it off and decided to arrange a date to get to know each other better, we became an official couple on Easter of 2020," he adds.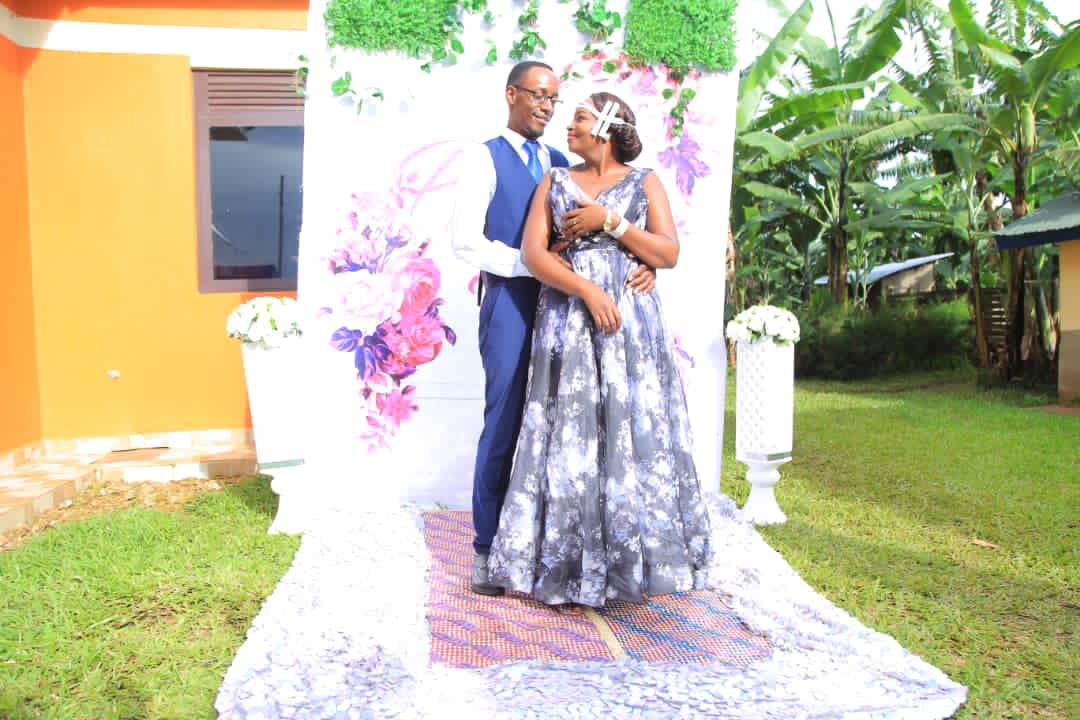 "Saturday 5th December was the day of meeting Peace's Parents to be introduced to her parents, where I proposed too, the whole corona pandemic has made me realize that life's too short and for living if you feel things are right."
"My fiancée is a private person and doesn't like being in the public eye, though she understands it's what comes with being with someone in the music industry," Rhymer said.
Asked about whether dates had been locked up for Kwanjula, he was hesitant to tell.
Comments
comments