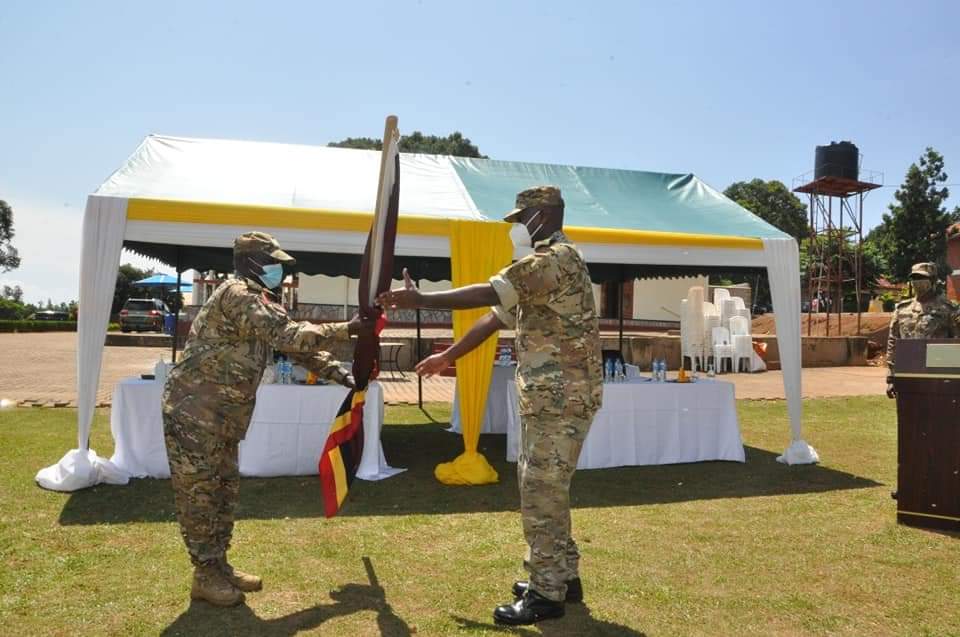 First son and Senior Presidential Adviser in charge of special aoperations Lt. Gen. Muhoozi Keinerugaba has Monday officially taken over the command of UPDF elite forces, the Special Forces Command.
Muhoozi who is the force's founding commander was reappointed to the position by President Yoweri Museveni on Wednesday December 16th.
He takes over from Maj. Gen. James Birungi who was sent to South Sudan on special assignments.
Despite taking command of the SFC, Muhoozi retains his role of being his father's adviser on special operations, a position he has held since 2017.
Since 2017, the SFC has been commanded by Maj. Gen. Don Nabaasa and James Birungi from whom Muhoozi takes over.
We have the photos: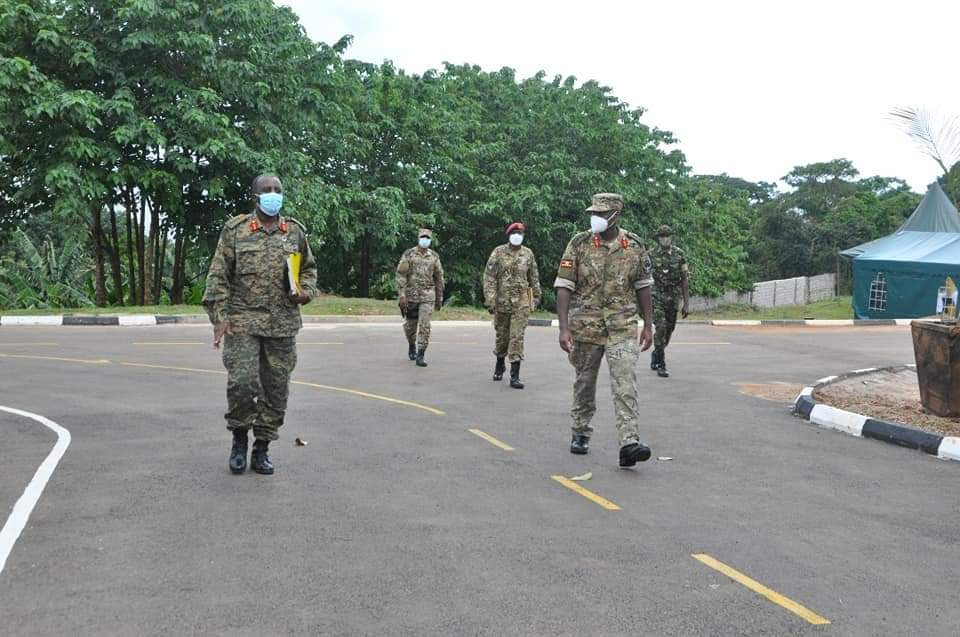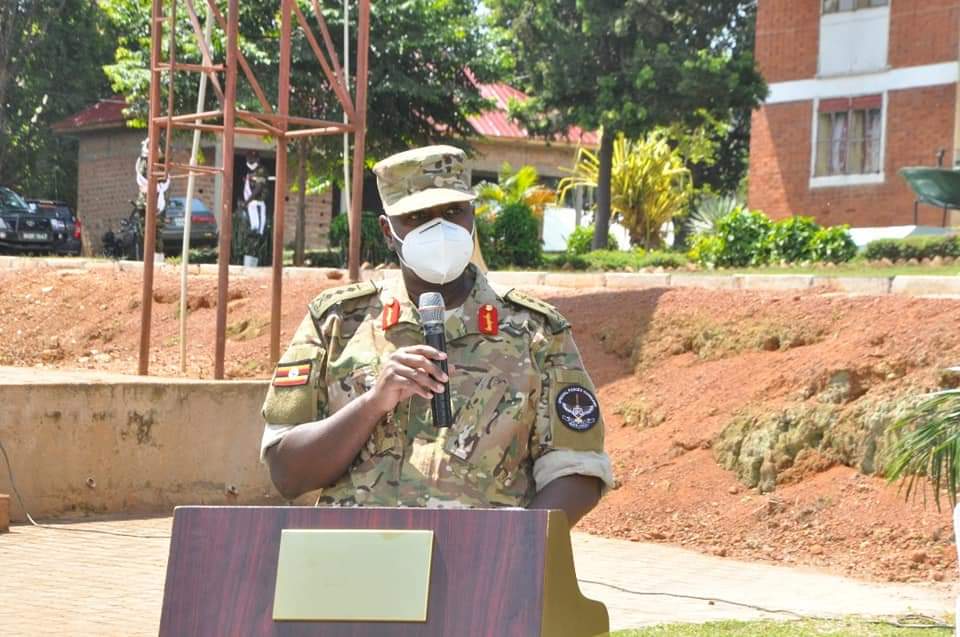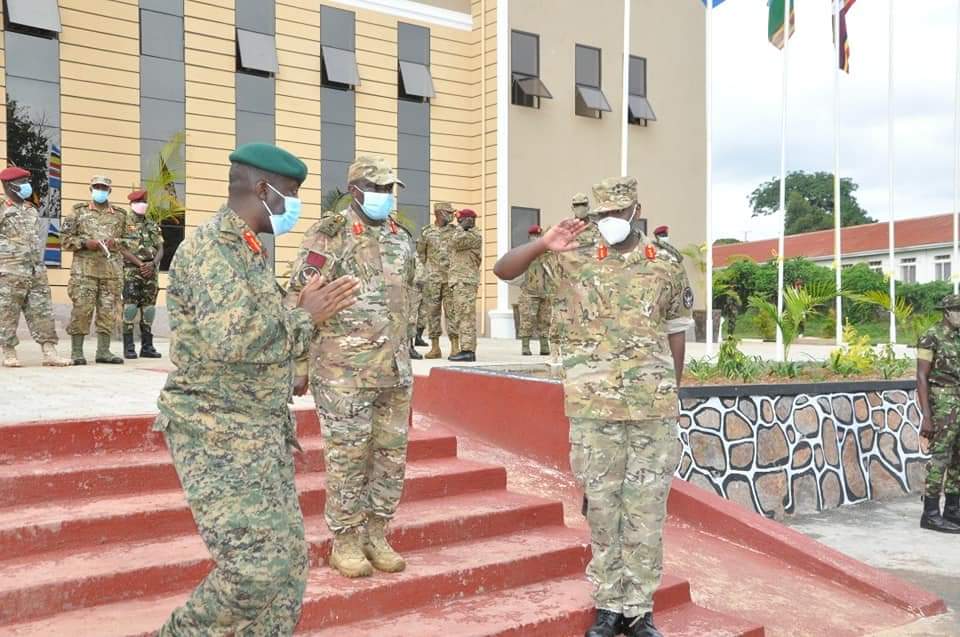 Comments
comments