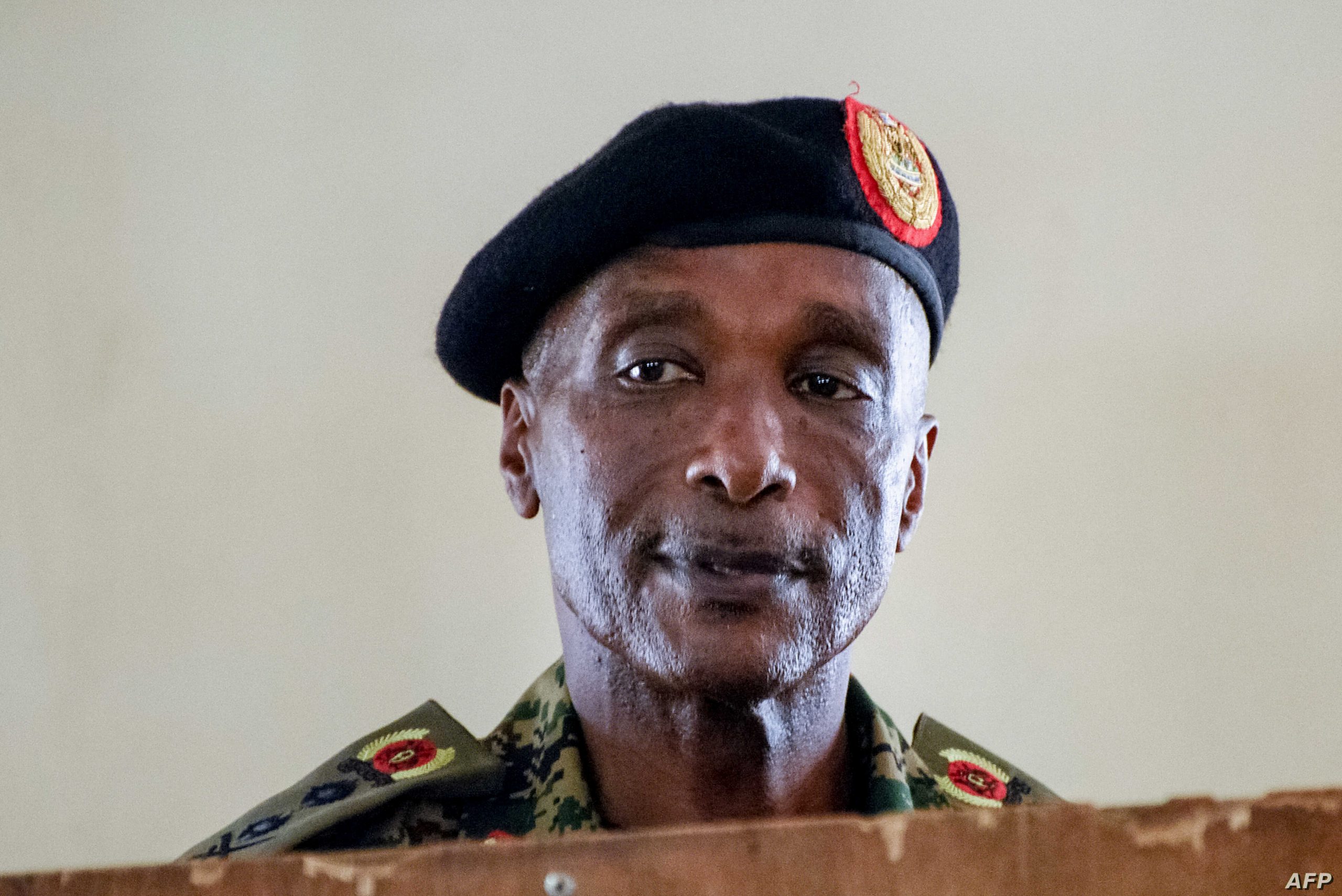 President Museveni has promised to pardon former Inspector General of Police Gen Edward Kale Kayihura, The Tower Post reports.
Museveni made the promise on Monday while meeting Kisoro District NRM leaders on his campaign trail in the region.
Led by the District LC5 Chairperson Abel Bizimana, the leaders reminded the president that he had forgiven many other people who had wronged him asking him to consider forgiving Gen Kayihura as well.
"We know you have forgiven many people; we know you are merciful. We beg you to forgive our son Kale through he might have wronged you," Bizimana pleaded.
Kayihura was arrested and detained at Makindye Military barracks in 2018 on charges of failure to protect war materials and illegal repatriation of Rwandan nationals in Uganda.
He was charged in the army court and released on bail with travel restrictions.
"Just like the chairman said, there are those who committed heavy sins and we forgave them. So then, why don't we forgive him [Kayihura]?" Museveni said.
"Because you have asked and he is our person, I will speak to the military prosecution to have him forgiven," the head of state further promised.
Kisoro leaders promised Museveni that they are ready to overwhelmingly vote for him in the forthcoming elections owing to the development the area has achieved.
Comments
comments