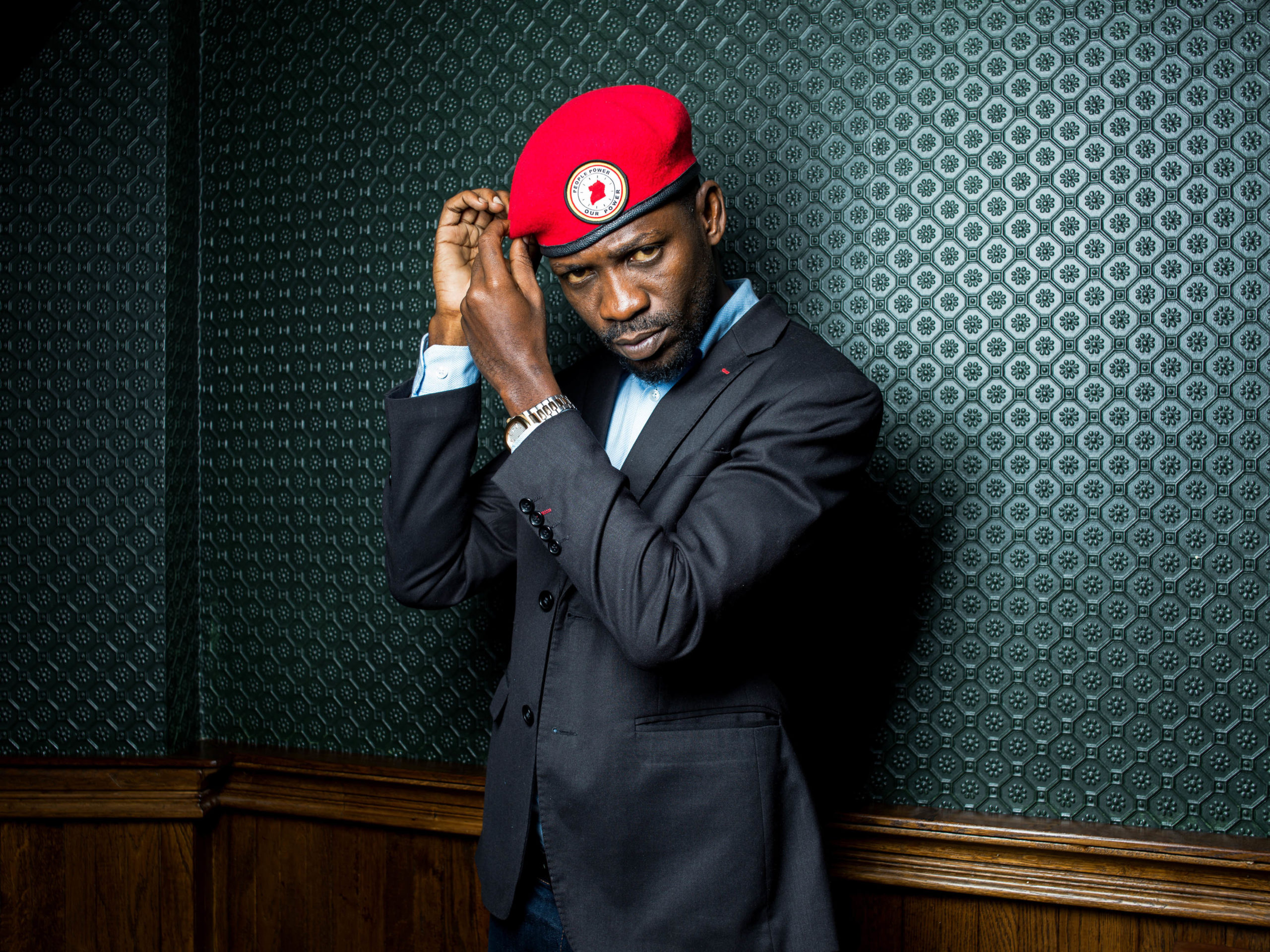 Former Presidential candidate Robert Kyagulanyi Sentamu alias Bobi Wine has blamed security forces of arresting supporters of his National Unity Platform – NUP party supporters over Declaration of Results forms.
Bobi Wine who lost the Presidential elections to incumbent Yoweri Museveni claims the army are going after every supporter they suspect to have DR forms to arrest them and stop them from having them presented in court.
"Kagimu Umar is a young Ugandan who supports change. Working in the printing business, he prints posters and other materials for NUP. Thursday, armed operatives raided his shop at Nasser Road suspecting him to have our DR Forms. They violently arrested him. He's in a military jail!" he posted on Sunday.
"The operatives were moving in this minibus vehicle [image below], with concealed private number plates! Family members say he is at Mbuya military barracks," he added.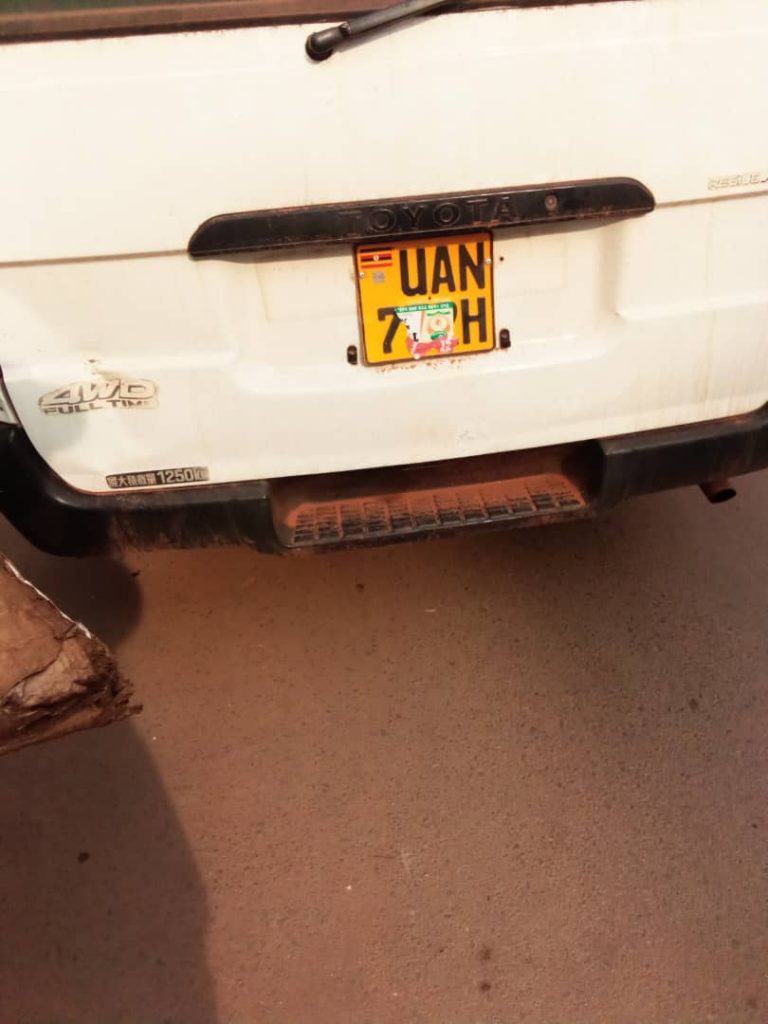 NUP maintains that Bobi Wine won the presidential poll and that the electoral commission rigged the elections on announce President Museveni as winner on Saturday January 16th.
They claim that they have enough DR forms to challenge the election in court but are still undecided on whether or not to go to court to challenge the election.
Meanwhile, Bobi Wine remains under house confinement by security forces who claim they are preventing him from causing anarchy in the city centre.
Comments
comments