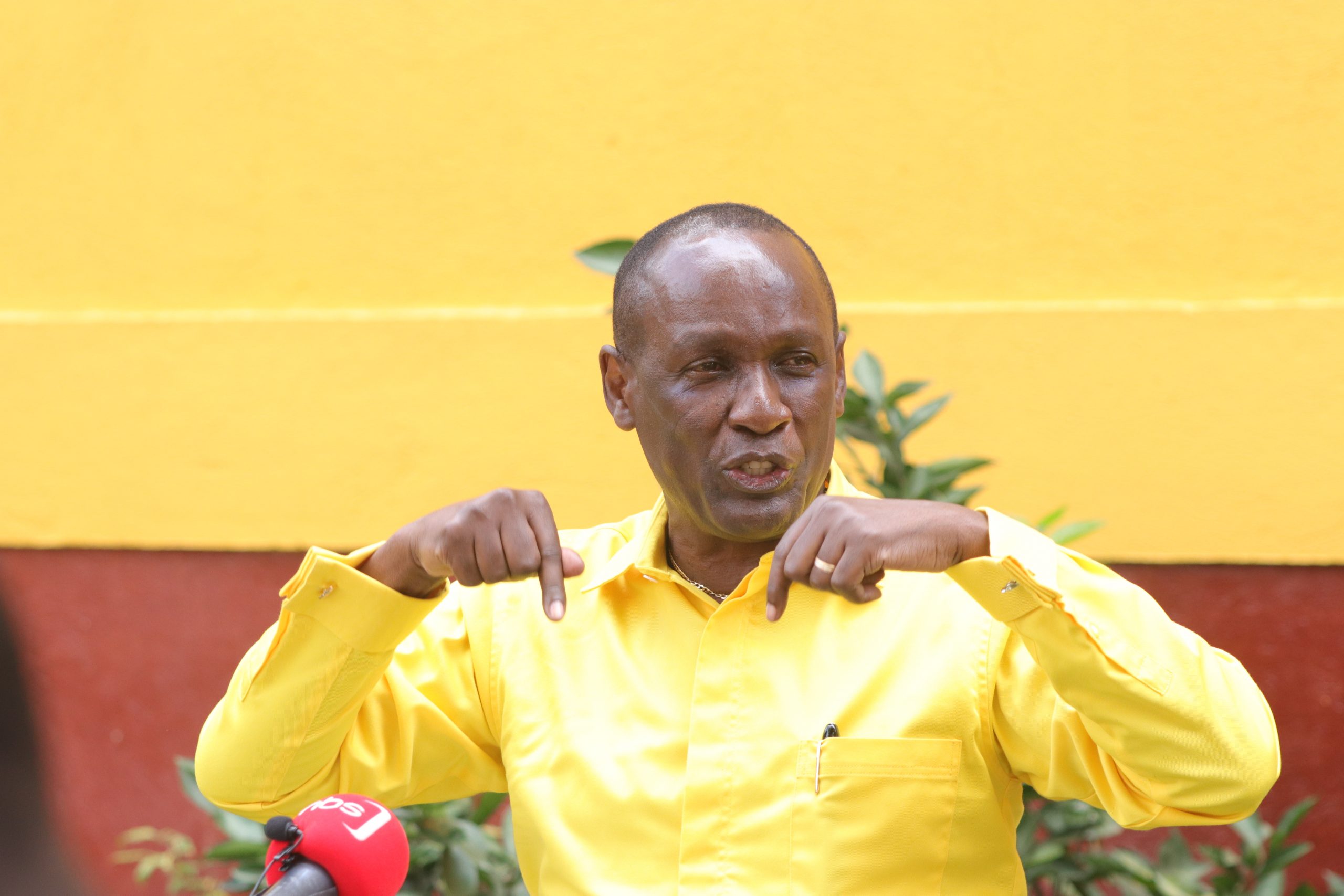 The National Resistance Movement – NRM Vice Chairperson for Eastern Uganda Captain Mike Mukula has blasted Elect Members of Parliament belonging to opposition National Unity Platform for having double standards.
Mukula blames the MPs elect for doubting and disputing the Presidential election results while jubilating about the Parliamentary election results while both polls were held on the same day, following the same procedures.
"Nobody disputed the seats they obtained in the Central region. I would be humbled if the 61 MPs elect stepped aside and not be sworn in this May. Let them say that since the election was not free and fair," he said while appearing on a local radio station over the weekend.
After swwaering in in May this year, the NUP will be the biggest opposition party in Uganda having won more parliamentary seats than any other opposition counterpart.
Party officials have been heavily celebrating and chest thumping about the big wins in the parliamentary polls although they maintain that the elections weren't free and fair.
It's against this background that Mukula called them out to first step aside from the position they have been elected in so that they can castigate the whole election process.