Police and the army have deployed heavily and blocked roads leading to the United Nations Embassy in Kampala where former Presidential candidate Robert Kyagulanyi alias Bobi Wine is delivering a petition against the abduction, kidnap and torture of his supporters.
Bobi Wine said on Tuesday that he cannot keep looking on and do nothing as the security forces are going rogue, arresting people whose only crime is to support him.

He said Uganda being a member of the international community, has obligations that it must fulfill and that that's why he was delivering the petition to the UN Human Rights Commission.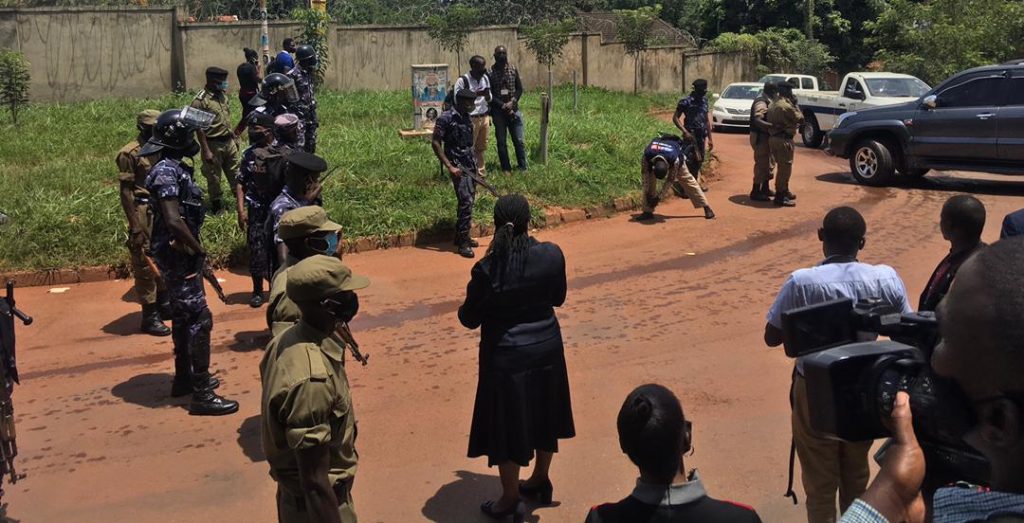 According to a report by local Journalist Abubaker Lubowa, all roads leading to the UNHR office have been blocked and journalists who were covering the proceedings were beaten up.
Among the battered is Irene Abalo (Daily Monitor), Cliff Wamala (NTV), Timothy Murungi (New Vision) and Josephine Namakumbi (NBS).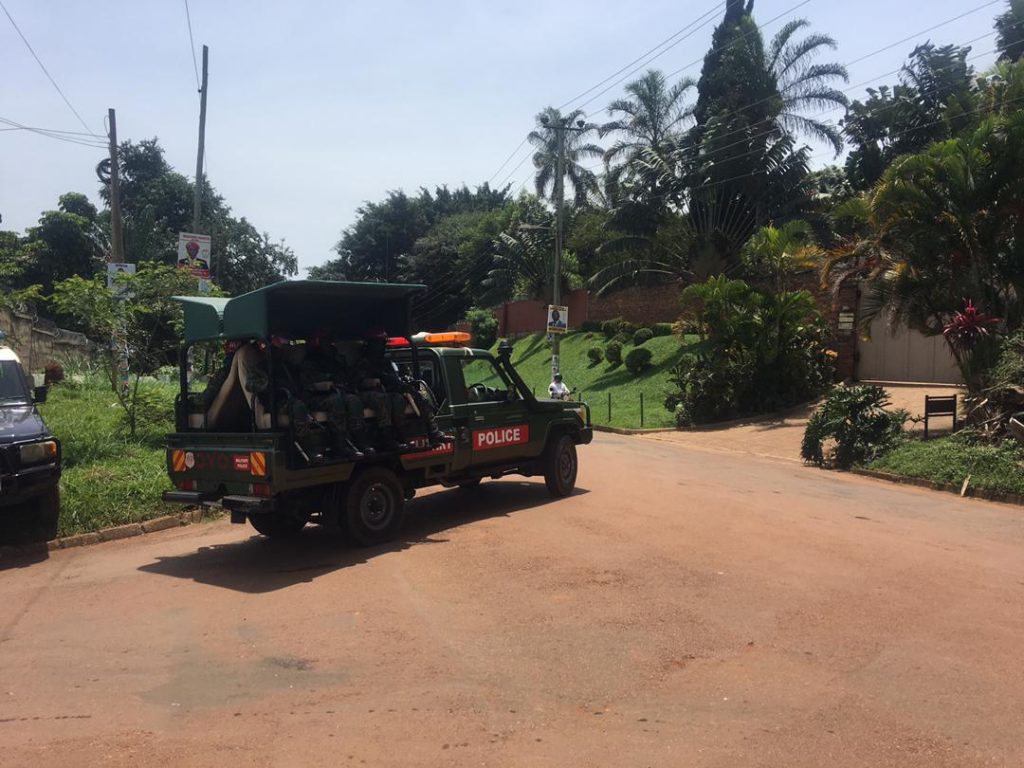 Last week, President Museveni admitted that there are some Ugandans who have been arrested by security forces for allegedly engaging in activities that threaten the stability of the state.
The president directed the security services to publicize the names of all persons in their custody so that their relatives know their whereabouts.
However, during a security briefing on Monday, senior police officers declined to reveal the names of those in their custody.
They also tried to downplay the accusation that they are using Toyota Hiaces commonly known as drones to abduct people and hold them incommunicado.
The director for Traffic and Road Safety Lawrence Nuwabine attributed the lack of number plates on the dreaded drone vehicles to the looseness and the small number plates they are imported with that keep falling off on the highways.
More Photos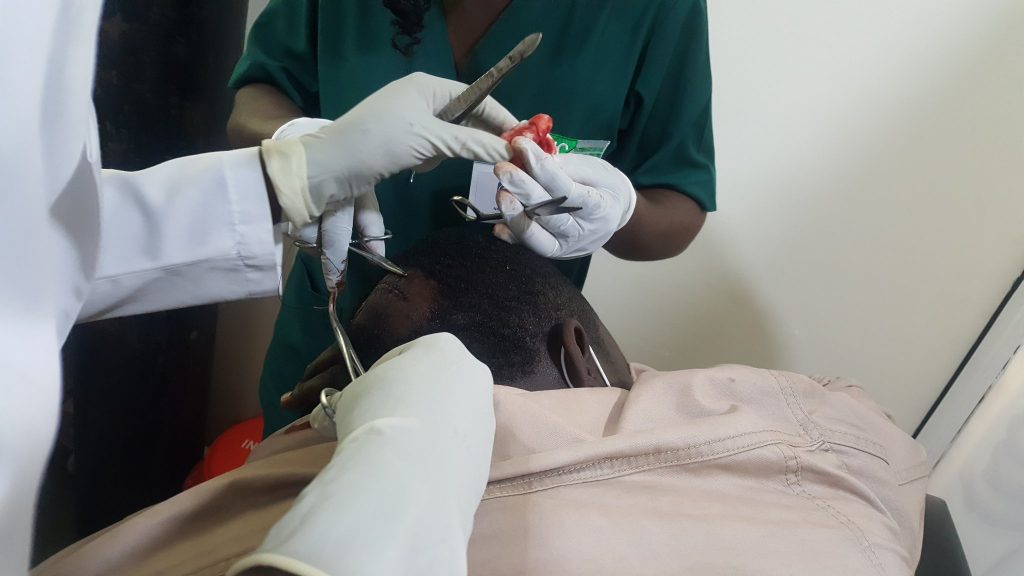 Comments
comments