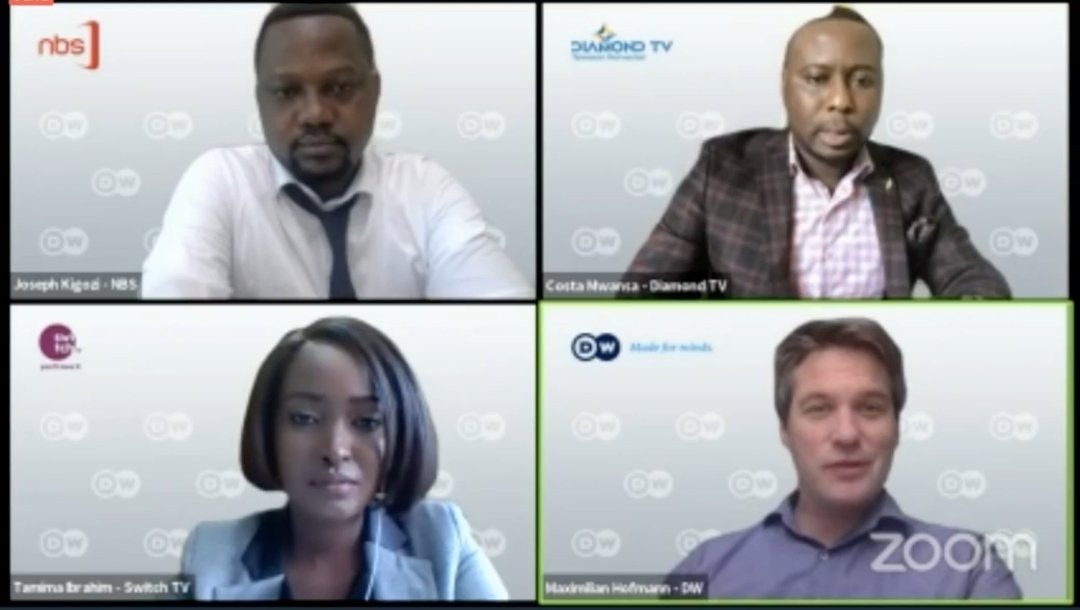 Media experts have revealed that the Covid19 pandemic was an eye opener in the move to revolutionize storytelling and access to news across the world.
This was during a panel discussion organized by Deutsche Welle (DW) a German public state-owned international broadcaster featuring media specialists in Uganda, Zambia and Kenya.
On the panel, Uganda was represented by NBS TV Chief of Strategy Joseph Kigozi, who is a seasoned sports journalist and commentator, Zambia was represented by Diamond TV Chief Executive Officer Costa Mwansa while Kenya was represented by Ibrahim Tamima, the Head of content at Switch TV who moderated the discussion.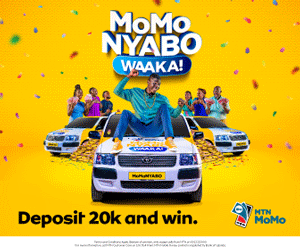 Also among the panelists was Maximilan Hofmann who is the Head of News at DW.
"News gathering is expensive. How do you reduce the cost of getting a story but still not distort the story?" Kigozi wondered.
"Citizen journalism and new media have come to bridge that gap. Covid19 was an eye opener for such, exploring the ways that young people want news delivered to them," he added.
Kigozi, a strategic leader with over ten years expertise developing and building brands is adept in developing high performance and dedicated teams to meet challenging corporate objectives.
He has a deep understanding of Uganda's Television Industry and an accomplished track record of working with leading TV Stations.
"COVID19 shook the status quo of journalism. It has been an eye-opener on various ways of gathering stories for example via a zoom links and breaking news on social media," he said.
Ms. Tamima who moderated the show emphasized the need to understand one's audience before making a decision on how to deliver news stories.
She cited an example of a Kenyan Radio station that chose to broadcast in Sheng (Kenyan youths' slang) in order to deliver information in a way that it would be well understood by the audience.
"The messenger is important but the language is important as well. Not everybody understands English.," she said.
"Understanding the language that the audience resonates with is key and once media houses understand that, they will easily tell stories ," Tamima said.
On his part, Costa Mwansa emphasized the need to keep video stories short and maintaining truth in every story saying these are the head currency of news.
"Everybody is on their gadgets now, longer videos can be put on YouTube but people need shorter videos on Twitter and Facebook," said.
"Online platforms have disrupted traditional storytelling and we need to adopt them. Storytelling and Truth-telling remain the head currency of news."
Mwansa further emphasized the need to "get off the high table" and go to the field so as to tell stories with people around.
"It's really important that we change our perspective. The days of siting on a higher floor to present news is no longer working. We need to be down there, with them on the ground, talking to them directly because it builds trust and wins empathy for the journalists who go on ground."
Comments
comments