The Federation for Uganda Football Associations has set a Saturday August 21, 2021 as the day for the body's Presidential elections.
The elections which pit the incumbent Eng. Moses Magogo against two rivals including shadow sports minister Allan Ssewanyana and Proline FC proprietor Mujib Kasule will be hosted in Mbale.
This will be the 97th time FUFA is holding its Ordinary and Elective Assembly which is charged with the election of the President.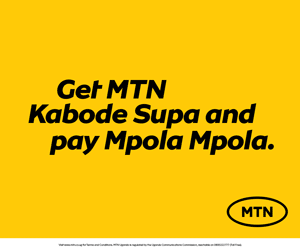 "Fufa executive approved the Eastern Region Football Association to host the 97th Fufa Ordinary General Assembly on August 21, 2021 in Mbale City. The same assembly will elect the new Fufa president and executive into the office for a four-year term," a statement from the federation reads in part.
The three individuals who have so far shown interest in taking FUFA's top position are expected to complete their nomination exercise on May 31.
The Fufa Electoral committee is mandated to publish and send the final list of contestants to all the 88 members not later than 30 days to the election, in this case, July 23rd.
Comments
comments