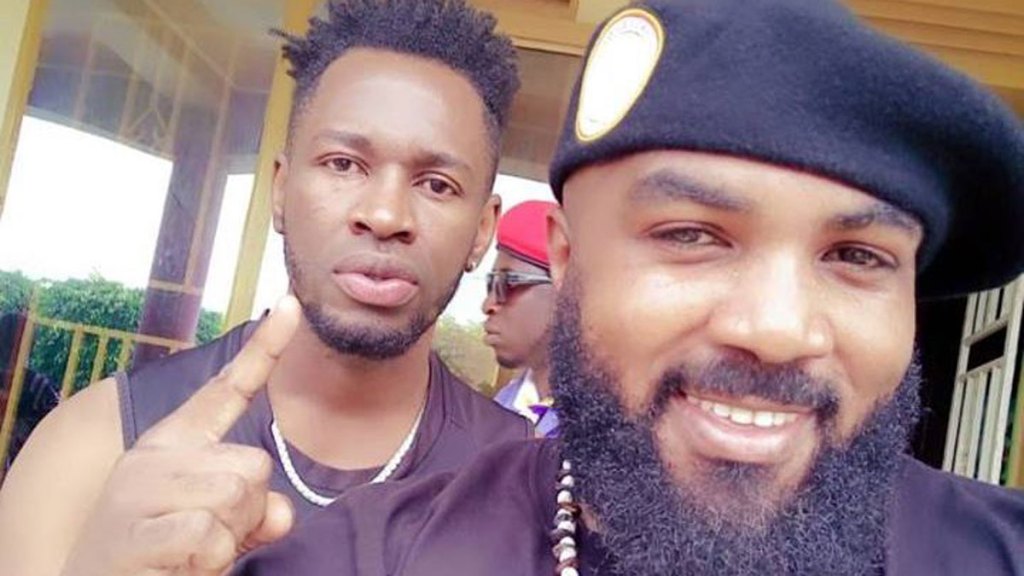 The General Court Martial has finally granted bail to Ali Bukeni better known as Nubian Li and Eddy Ssebufu also known as Eddie Mutwe, all close confidants of National Unity Platform principal Robert Kyagulanyi.
The duo has been under incarceration having been arrested in November 2020 as Presidential campaigns heated up over charges related to possession of fire arms.
They had been seeking bail on many occasions but their requests were always quashed by prosecution on different grounds.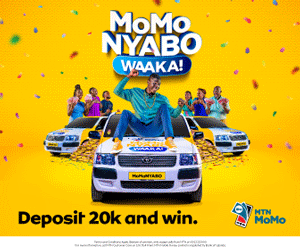 Recently, General Court Martial Chairman Lt. Gen. Andrew Gutti released 14 of the arrested members of the NUP on grounds that they were sick and needed medical attention which they couldn't get in prison.
21 others were however sent back to jail.
In today's session, The Tower Post understands that a total of 18 people were freed at a non-cash bail of UGX 20million each. Their sureties were bound to UGX 50million non cash bail.
They have been ordered to stay within the boundaries of Kampala and Wakiso District and that whoever tries to go past them will have the bail revoked.
Comments
comments