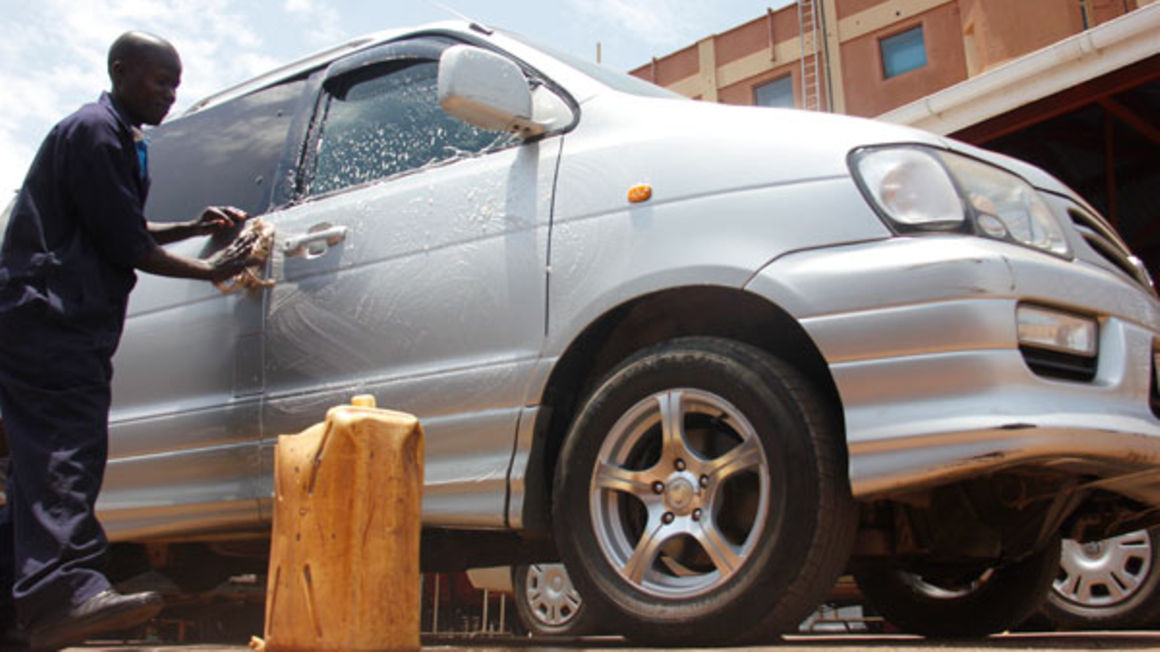 Government has Tuesday made public 13 categories of vulnerable Ugandans who are eligible to receive Shs100,000 cash aid.
According to the list of categories published by the Uganda Media Centre via their social media pages, people from different fields of work (both formal and informal) have been considered for the bailout.
All people receiving the aid will receive withdraw fees as part of the funds that will be deposited to their mobile money numbers.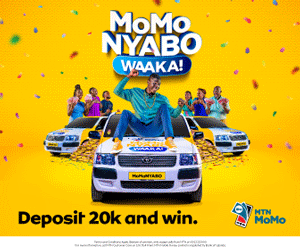 See Full List
Bus/taxi drivers and conductors
Baggage carriers, wheel barrow pushers, touts, traffic guides, loaders in taxi and bus parks, stages and other major commercial centres like kikuubo.
Barmaids, barmen, DJs, waiters and bouncers.
Restaurant, bar and gym workers
Food vendors in bus, taxi parks and arcades.
Artistes (Musicians, comedians, producers, promoters)
Bodaboda riders, Special Hire drivers and Uber drivers.
Salon and massage parlour workers
Teachers and support staff in private schools and teachers in government schools not on government payroll.
Car washers
Slum dwellers/Ghetto residents
Street vendors, shoe shiners and cobblers
Orphans and Vulnerable Children
Comments
comments