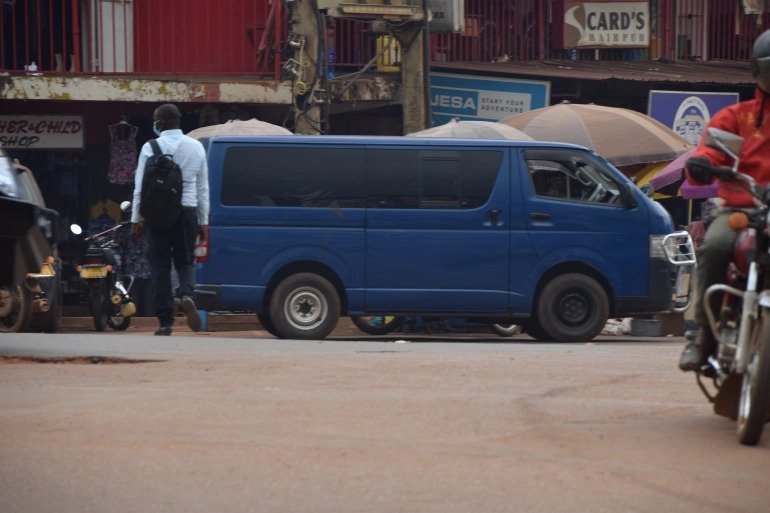 Two supporters of Robert Kyagulanyi better known as Bobi Wine who were kidnapped in December last year were released on Sunday night.
Denis Matovu and Richard Sonko who are brothers were kidnapped on December 8th 2020 from Lukuli-Nanganda trading centre in Makindye division.
Solome Nakibuuka, the mother of the two told URN in a phone interview that they were dropped near Lubiri on Sunday at around midnight.
They then walked to Makindye, near the Military barracks to a house of a friend who they knew. It's the friend who called Nakibuuka at around 1am on Monday morning informing her that her sons had been released.
For seven months they were under arrest, Nakibuuka says her sons told her they didn't know where they were being detained. She said they are fine without giving more details.
Nakibuuka spent the last eight months searching for her sons. In an earlier interview with URN, Nakibuuka said the search took her to tens of police stations, prisons, courts and to meetings with several soldiers who took her money promising to help.
"The pain that I have experienced in the last six months, I had never experienced in my entire life," she said.
Nakibuuka said she had been prone to anxious thoughts about what had happened to her sons. Nakibuuka would go up whenever she heard stories of some people having been killed and thrown into Lake Victoria or some people killed and dumped in forests.
Such tales, she said, would trigger sleepless nights.
————————-
By: URN