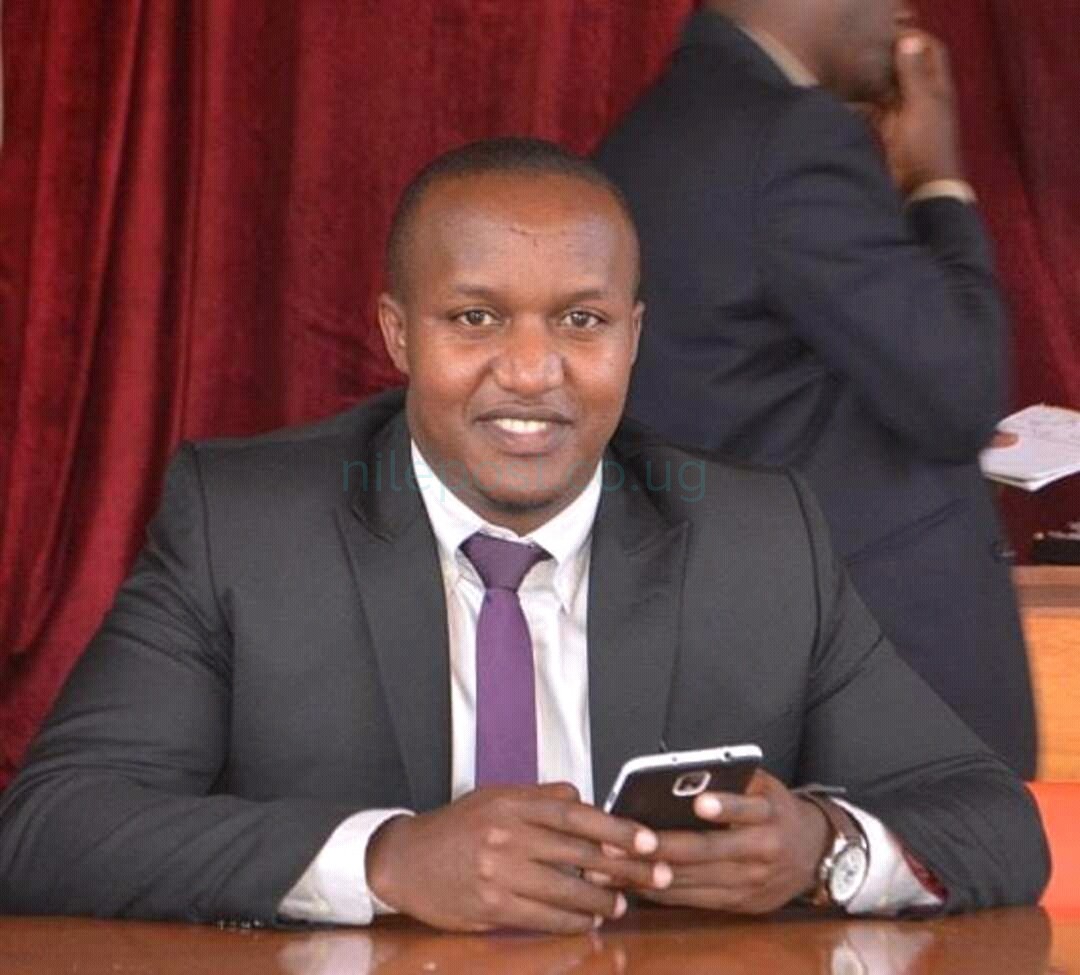 Seasoned sports journalist Patrick Kanyomozi has been declared as the new President of the Ugandans on Twitter – UOT community, The Tower Post reports.
Kanyomozi, a strong government critic earned a landslide victory beating fellow journalists Patrick Mukasa of NTV Uganda, Methia Nabawanda and former Busiro South MP contestant Paul Owor.
According to results released on Friday morning by the UOT returning officer Fred Mwebya, Kanyomozi polled 5,913 votes which constitutes 69% of the total votes cast.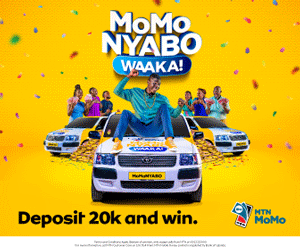 NTV's Patrick Mukasa and Politician Paul Owor were joint second after scoring a meagre 11% each of the total 8,569 votes cast.
Rising Youtuber Methia Nabawanda who was the only lady in the race came third with 9% of the total votes.
Kanyomozi takes the mantle from Assistant Inspector General of Police – AIGP Asan Kasingye who has been the community's leader for the past two years.
The UOT President is charged with among other roles; uniting all Ugandans On Twitter, Defending all Ugandans on Twitter against bad Policies, guiding the Young Generation on how best to benefit from social media and being a voice for voiceless Ugandans.
Comments
comments