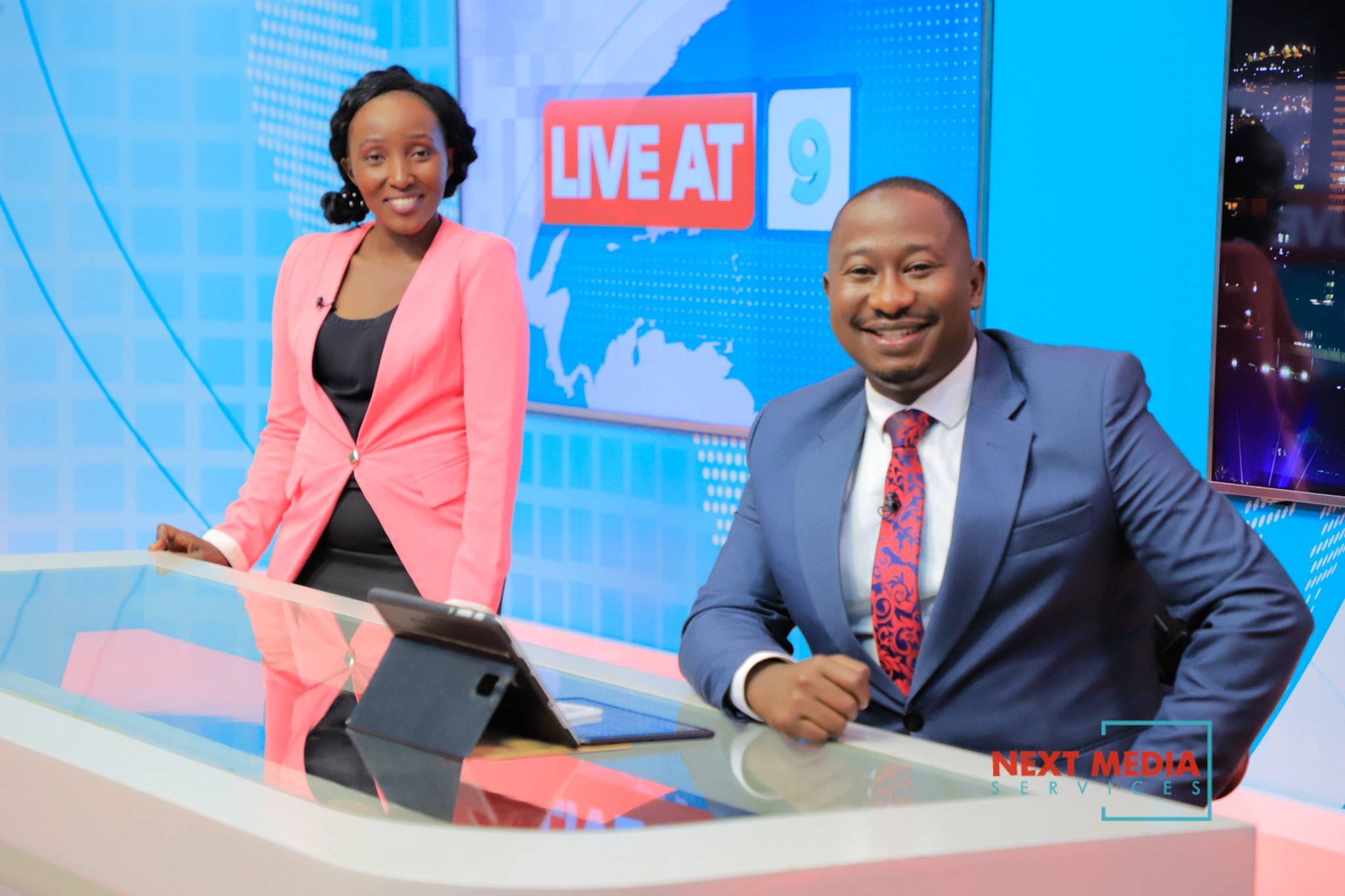 NBS investigative journalist, talk show host and news Anchor Solomon Serwanjja is set to leave the Naguru based station at the end of July, The Tower Post reports.
Serwanjja announced this on Tuesday morning in a post made through his Twitter account.
"On 31st July 2021, I will be leaving NBS TV," he wrote.
"It has been such an honour to serve for the last 6 years. Thank you Kin Kariisa and the entire Next Media Uganda family for the support. I will now focus on my new role as the Executive Director of the African Institute for Investigative Journalism," he added.
Serwanjja, famous for a number of investigative stories joined NBS in October 2015 after he left the Serena based NTV.
Over the six years that Serwanjja has been with the NBS, he has achieved a number of milestones and done impactful stories with the most famous being "Stealing from the Sick", an investigation about illegal sale of government prescription drugs.
In 2019, Serwanjja was named the fifth winner of the BBC Komla Dumor Award, an award that was created to honour Komla Dumor, a Ghanaian presenter for BBC World News, who died suddenly aged 41 in 2014.
The award goes annually to outstanding individuals living and working in Africa, with strong journalism skills, on-air flair, and an exceptional talent in telling African stories.
After winning the award, Serwanjja spent three months at the BBC headquarters in London, gaining skills and experience which fine-tuned him into an even better journalist.
Leaving NBS, Serwanjja will concentrate on equipping young journalists with investigative skills to help keep it going in the country and the continent at large.
Comments
comments