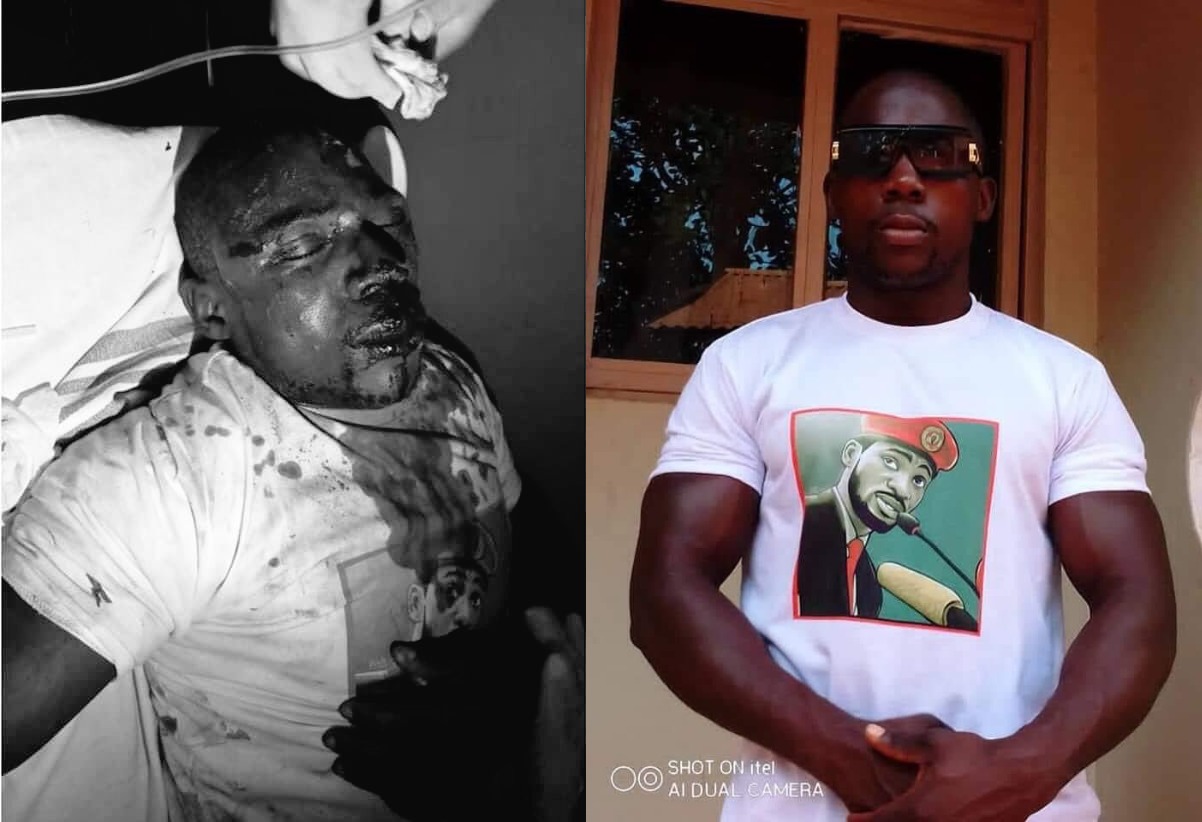 Mityana Municipality Member of Parliament Francis Zaake Butebo survived lynching after his team was attacked and beaten up by a group of yet to be identified thugs over the weekend.
Zaake, a known government critic and Parliamentary Commissioner was together with his team attending Dua prayers for deceased NUP mobiliser Shakira Nabagesera who died last month at Naguru hospital.
Reports indicate that the legislator was attacked by a gang of over 20 people who started beating up everyone.
He was able to survive but his bodyguard Ashiraf Sseremba who couldn't was beaten and is currently admitted at Rubaga Hospital in critical condition.
Pictures posted by the legislator on Monday morning show him near a stretcher bed in Rubaga hospital.
Comments
comments