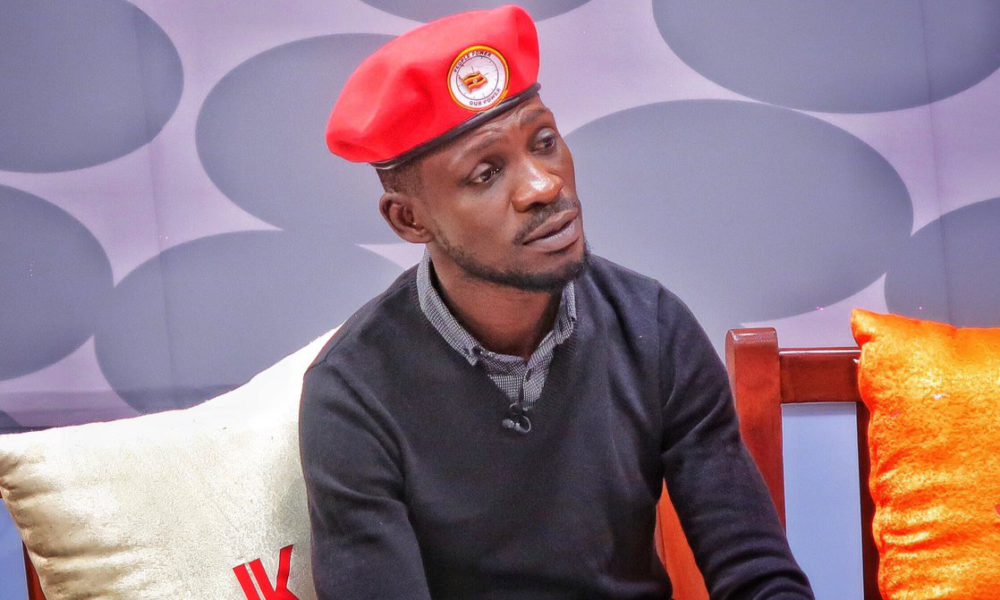 The leader of opposition National Unity Platform – NUP Robert Kyagulanyi, better known as Bobi Wine has called on governments of the world to protect the political dissidents who seek refuge in their countries.
Bobi Wine was commenting on the arrest of controversial Facebook and Youtube vlogger Fred Lumbuye who was picked up in Turkey and placed under arrest at the Ugandan embassy.
Lumbuye had for months been on Uganda's most wanted list over comments he makes through his social media platforms criticizing the government and the person of President Yoweri Museveni.
Government described his comments as falsehoods intended at causing acrimony hence mounting a hunt for him in a concerted effort between the External Security Organisation – ESO, Ugandan Embassy in Turkey and the Turkish security.
In a statement released after his arrest, Bobi Wine said the arrest of Lumbuye is of great of concern to many Ugandans who are fighting for freedom both at home and abroad.
"We are working around the clock to establish the facts, and I am grateful to all those who are doing everything to support his case, including our diaspora leadership teams. Our leadership team at home has also engaged the Turkish Embassy on the matter," he wrote.
"We all must be very concerned about this development because as we know, many Ugandans only feel safe to criticise the regime in Uganda from a safe distance in countries abroad. The governments of the world ought to protect the rights of political dissidents and exiles who have sought refuge in their countries."
Comments
comments