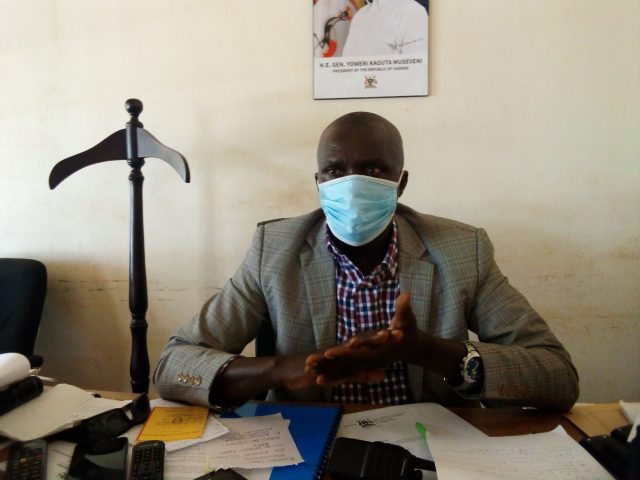 The Soroti District Resident Commissioner Patrick Okumu has given a one week's ultimatum to all Soroti residents who vandalized the railway line and took its slippers to return or face arrest and subsequent jail sentence.
Speaking to this reporter at his Soroti Office, the ultimatum starts with immediate effects and residents of the affected communities in the Sub Counties of Tubur and Arapai need to adhere to the directive.
He said that the residents with the railway materials must handover the material to the area LC's and have them put in the gazzeted place.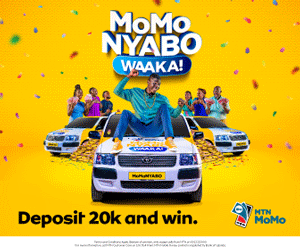 "Some of these people took the materials for constructing their latrines but it was illegal. So I want to appeal to the people to handover the materials to avoid the wrath of the law," Okumu said.
He added that it's unlawful for people to vandalize the railway line saying people are removing the railway slippers thinking that the government isn't going to revive the railway transport.
He also revealed that a team of military Police has been deployed to ensure the safe recovery of the materials.
"It's illegal for you to have what doesn't belong to you," Okumu noted.
Those who will be arrested will face a charge of the nothing sentence of 10 years once prosecuted in the courts of law.
Comments
comments