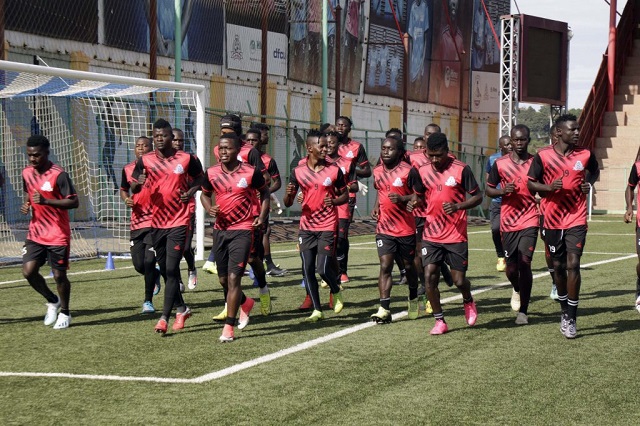 Vipers Sports Club has threatened to pull out of the Stanbic Uganda Cup one day after the local soccer governing body made draws for the semifinals. On Monday, the Federation of Uganda Football Association-FUFA, made draws pitting Vipers Sports Club against Police FC in the games slated for this month between August 19th and 31st, 2021.
However, the Vipers Sports Club Chief Executive Officer Simon Njuba, has written to FUFA saying they are unable to assemble a team within such a short time.
"You will recall that when the government declared a national lockdown due to the spread of COVID-19, the Federation subsequently stopped the league and declared meriting winners in accordance with the league rules and regulations. Following the events, Vipers sports club sent the players off-season till 24th August 2021 when training is expected to resume," reads the August 9th letter in part.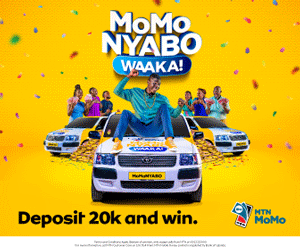 Njuba argues that it will be hard for them to assemble a team in one week.
"Assembling a semifinal competitive team in one week for players that have been laid off for 62 days since 6th June with some players staying outside Uganda, playing may be difficult within the slated period," he said.
"Testing these players for COVID-19 and other related staff who have been in different locations call for a minimum of 2 weeks as required by the Ministry of health. Considering the safety of players and other stakeholders. Vipers will only be ready to play beginning 30th August 2021," he said.
FUFA's Deputy CEO in charge of football, Decolas Kiiza confirmed receiving the letter, saying they are yet to respond to the issues raised. Police FC Chairperson Asan Kasigye said all clubs are equally affected by the COVID-19 situation and some are finding it a little bit difficult but he prays that they come together and get the games out of the way.
"I know we all can because we have not been training. All of us have not been training but now that we know that we are going to play we are going to quickly summon our players and we begin training. The situation is a little bit tough but since we are all in, it is not affecting one club then we can go ahead and have this tournament finished."
If vipers fail to attend to the fixture, Police FC will automatically sail through to the finals. Traditionally, the champions of the Uganda Cup qualify to represent Uganda in the CAF Champions league. However, FUFA has already picked URA to represent Uganda in the continental tournament event before the accomplishment of Uganda Cup.
Comments
comments