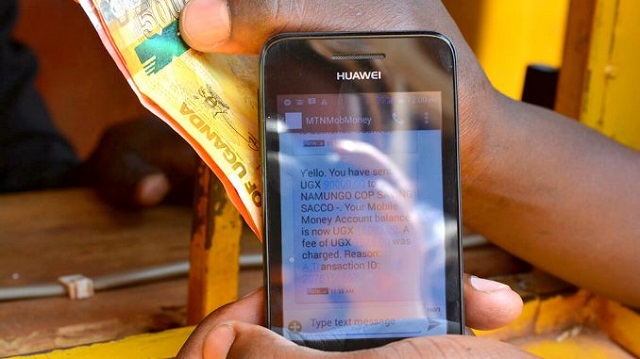 Uganda's Third Deputy Prime Minister, Lukia Nakadama has said that government is coordinating with the gender ministry to ensure that all the eligible beneficiaries who did not receive the Covid-19 relief funds over inaccuracies in their personal data are paid.
Nakadama who has embarked on a fact finding mission to ascertain the challenges encountered by local government authorities during their course of capturing data from vulnerable persons told journalists in Jinja city on Friday, that all funds meant for eligible vulnerable persons with disparities in their particulars were since withheld, pending rectification of the same before effecting payments.
Citing Jinja city where funds of 61 individuals were withheld, Nakadama however stressed that town clerks should be able to compile the requisite evidence confirming that the said persons are residents within the cities and municipalities where they had been registered.
Nakadama further challenged accounting officers to capture data from all residents within their areas of operation to ease implementation of government programs directly targeting grass root communities.
Nakadama argues that available reports have indicated that the covid-19 relief fund payment system denied some eligible persons working within the different urban peripherals from accessing funds, because they are not resident in these areas. She says that such payment modules will be revised ahead of other related government programs.
Jinja's deputy city clerk, Peter Mawerere says that the payment system was never interactive enough, which deprived accounting officers the opportunity to rectify mistakes cited in the beneficiary persons' data in time.
Meanwhile, Kamuli municipal council's town clerk Ronald Baganzi says that government should assess the extent of need before effecting such relief programs because.
He argues that failure to carry out analysis on the rightful number of vulnerable persons has left local authorities at loggerheads with disgruntled communities.
"Our available data as of 2020 indicates that there are 4,947 vulnerable persons however, the gender ministry tasked us to register 2,997, leaving the disgruntled groups hostile towards local authorities," he laments.
Comments
comments