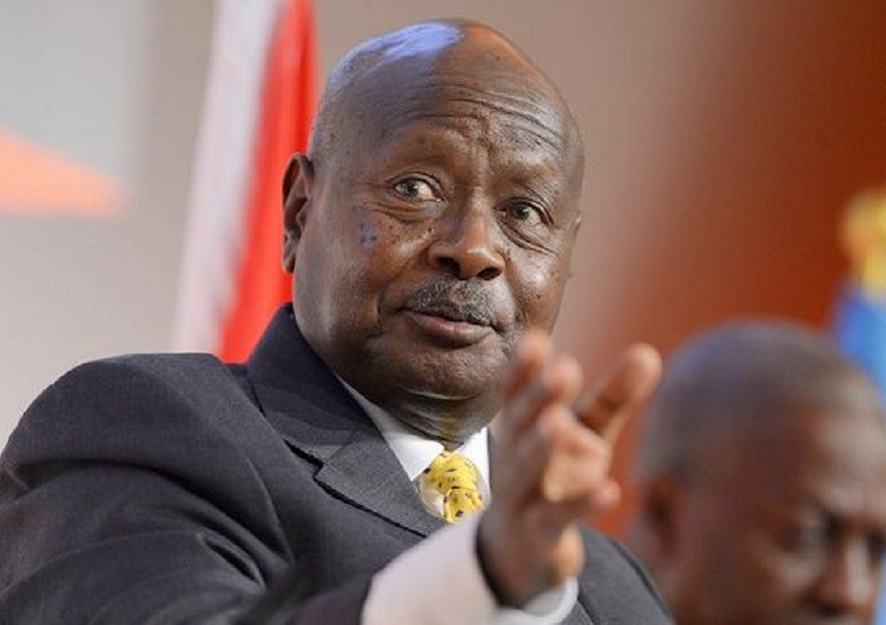 President Yoweri Museveni has lashed out at court for granting bail to opposition legislators Muhammad Segirinya and Allan Ssewanyana.
The duo was granted bail on Monday September 20th, asked to pay UGX 20million cash bail and UGX 100m non-cash.
On Thursday, the duo appeared before the High Court International Crimes Division Registrar Beatrice Atingu in Kampala to append signatures on their release forms.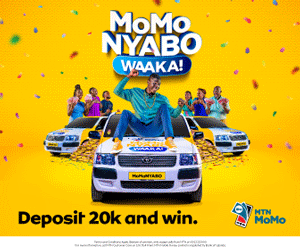 Ssewanyana was temporarily released before being rearrested outside Kigo prison while Segirinya wasn't released because MP Francis Zaake, one of his sureties didn't appear in court.
Commenting on their bail, Museveni said "it is abominable."
"For somebody to kill a person and you give them bail is a provocation. It is abominable. I would like us to cure this ideological disagreement. This bail, what is the hurry? Who are you trying to please?" the President wondered.
"We are going to work on this. I am going to summon the NRM caucus and if necessary, we put it to a referendum. With this provocation, people will take the law into their hands," he added.
Segirinya and Ssewanyana were arrested on Tuesday September 7th on charges of murder and terrorism in connection to the Masaka murders.
State claims that the opposition legislators orchestrated and bankrolled the machete murders in Greater Masaka region that left at least 24 people killed.
Comments
comments