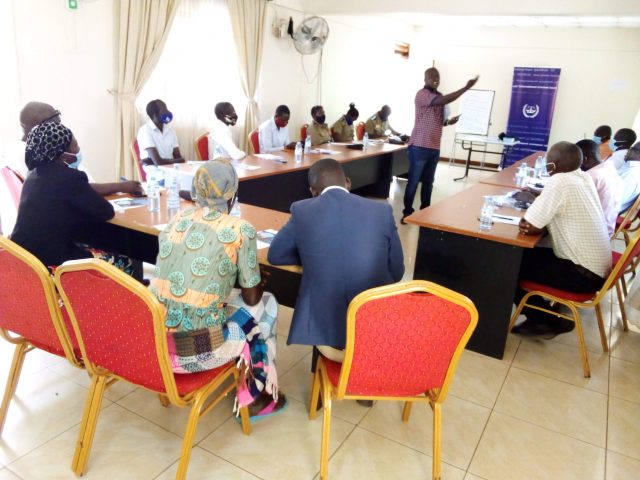 The International Criminal Court has revealed that they will only compensate LRA victims who were only affected by Dominic Ongwen's actions in Northern and Eastern Uganda.
The revelation has been made by Jimmy Otim the ICC Field Outreach Assistant for Uganda while giving an update to the Media regarding the LRA war actions in Uganda at landmark hotel Soroti on Wednesday Afternoon.
According to Otim, reparation can only be done for those who suffered in the hands of Ongwen as a commander of Siniya Brigade.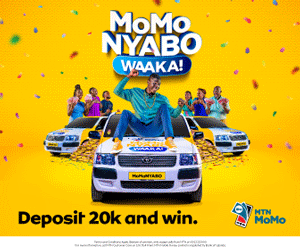 He said that the trial Chamber IX on May 6 2021 made a proposal on the reparations of the victims shortly after sentencing Dominic Ongwen, the former commander of the LRA's Siniya brigade to jail for committing 61 counts of war crimes and crimes against humanity in Northern Uganda between July 1st 2002 and December 31st 2005.
He also revealed that a total of 25 organizations have been granted permission to offer advice to the court on the reparation of the Lord's Resistance Army war victims in Northern Uganda.
Adding that many organizations sent their requests but the court only selected 25 of which 19 are Ugandan based while 6 are foreign.
The organizations granted permission according to Otim include among others Amuria Development Agency in Teso Sub Region, Uganda Victims Association in Lira and Child Youth Initiative.
Others are Foundation for Justice and Development Initiatives –FJDI, Acholi Religious Leader Peace Initiative –ARLPI and Gulu Women Economic Development and Globalization –GWED –G, among others.
He added that, the organizations have been permitted to advise the court on the reparation of war victims in Northern Uganda through the friends of court's approach because they have relevant knowledge and experience on the LRA insurgency, latest data on war victims as well as deeper understanding on the culture of the people of Northern Uganda.
"The ICC has given the organizations until December 6, this year to make their submissions which the court shall use to develop a comprehensive reparation program informed by information obtained from the ground," He added.
Comments
comments