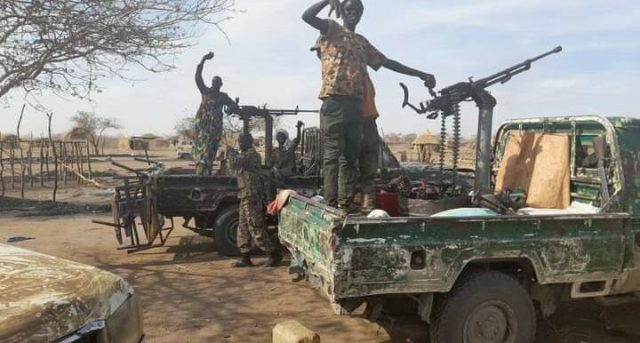 The South Sudan Defense Forces (SSPDF) and the Sudan People's Liberation Army in Opposition (SPLA-IO) have traded accusations over reported fighting in Maban County of Upper Nile State over the weekend.
Major Gen. Lul Ruai Koang, the SSPDF spokesperson, told Radio Tamazuj on Tuesday that opposition forces attacked their defensive positions on Saturday.
"The conflict happened on Saturday. The SPLA-IO came and attacked our forces in a place called Kubri in Maban (the Bridge). Our forces of course defended themselves," he said.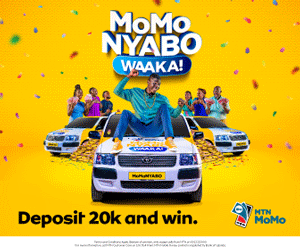 He claimed that the SSPDF sustained no casualties.
"There were no casualties on our side because the attack was not heavy. What we heard later is that one person was killed and two injured from the IO," the army spokesman said.
The SSPDF spokesman also accused the SPLA-IO of planning more attacks against its forces in other parts of Upper Nile State.
"The IO is mobilizing citizens in Maiwut and Longechuk to attack our forces in these coming days. We are expecting attacks soon," he claimed.
Gen. Ruai insisted that the SSPDF account of events is true and can be corroborated by the peace monitors' report.
But, SPLA-IO responding to the allegations said they were not aware of an attack on Saturday but instead accused government forces of attacking their defensive positions in a different part of Maban County on Sunday.
SPLA-IO spokesperson Colonel Lam Paul Gabriel told Radio Taamzuj today that SSPDF overran the Liangji cantonment site.
"Liengji is an IO cantonment site. The attack was in the Liangji cantonment center. This is not the first attack at the site, could be about the fourth or fifth attack by the government," he said.
"The government came with a huge force and attacked the center. The place was completely burnt to the ground….The place is now just a graveyard. This happened on Sunday."
According to Col. Paul, the opposition forces have endured numerous attacks on their cantonment sites across the country by government forces. He claimed it is not in the SPLA-IO interests to wage war against government forces as the country implements the peace agreement.
"The most important thing is that we have informed Ceasefire and Transitional Security Arrangements Monitoring & Verification Mechanism (CTSAMVM) and they will investigate and report later who attacked who," Col. Paul added.
Last month, the Troika countries (United States, United Kingdom, and Norway) in a joint statement condemned the reported attacks by SSPDF on SPLM/A-IO positions in Jekau and other towns in Maiwut County, Upper Nile State.
According to Troika, these incidents follow a series of reported attacks across Unity and Upper Nile states by SSPDF and SSPDF-aligned forces on SPLM/A-IO positions over the last two months.
————
By: Radio Tamazuj
Comments
comments