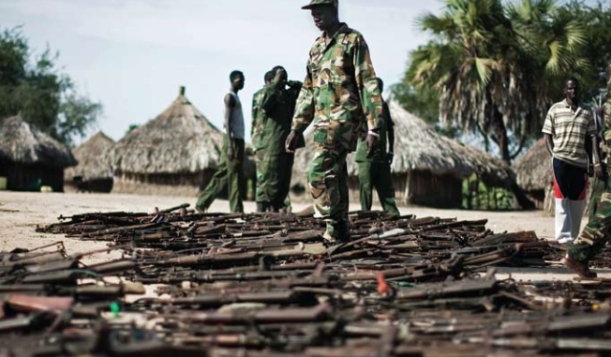 Authorities in South Sudan's Warrap State on Monday confirmed that 18 government soldiers and seven armed youth were killed in clashes between the two groups in Rualbet Payam of Tonj North County on Saturday.
According to Warrap state officials, the SSPDF soldiers deployed to recover stolen cattle clashed with youth from the Awan Parek clan in Rualbet Payam.
The youths had radied 125 cattle from the Konggor section in Aliek Payam.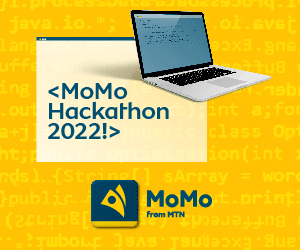 Among those killed were the Military Chief of Intelligence Division 11, Lt. Col. Akec Ciman Paac, SSPDF Division 11 Military Chief for Operations Maj. Santino Kuot Kuotdit and the former Mayen Jur County Commissioner Kuol Agok.
"It was on Thursday last week that criminals from Rualbet and Akop payams ganged up and went to Aliek payam of Konggor community and raided over 100 cattle and divided among themselves. So the acting commissioner of Tonj North county ordered Major Gen. of Disarmament forces to recover cattle and when soldiers confiscated cattle and brought them to their base, they (SSPDF) were attacked and overrun," Warrap State Information minister Riing Deng Adiing.
He added, "18 both senior and junior officers were killed and some are missing and seven armed youth also confirmed dead. We don't know the number of those wounded, we have to confirm."
Meanwhile, Bak Ajuot, acting commissioner of Tonj North County confirmed the incident but said the casualty numbers are still unclear as soldiers were scattered in the bushes.
Ajuot said the clashes lasted for about six hours. He also pointed out that Rualdit Payam has no telephone network and they only get information from people travelling to and from the area.
Comments
comments