The opposition National Salvation Front (NAS) led by General Thomas Cirillo has condemned the "barbaric" acts of Dinka Bor cattle herders against innocent civilians in Central Equatoria State villages.
NAS, in a statement, said Dinka Bor cattle herders attacked a village in Ngagala payam of Juba County killing nine civilians and wounding three others.
"The attackers abducted three (3) children, looted property, livestock, vandalized shops and burned huts. This attack followed the same pattern as previous attacks in Madi-Acholi corridor, Lobonok and Kajo-Keji by Dinka Bor cattle herders, resulting in the death of innocent civilians, looting, burning and displacement," party reads the statement issued Monday.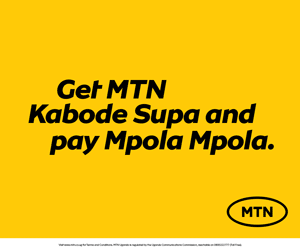 The hold-out opposition group accused President Salva Kiir's government of being silent on the killings and displacement of civilians in the country.
It further accused the army of collaborating with the cattle herders against civilians, allegations which we could not independently verify.
The group, which is not a party to the September 2018 revitalized peace accord, said it stands in solidarity with the communities constantly under attack and facing threat of forced displacement and land occupation.
Meanwhile, South Sudan army (SSPDF) spokesman Lul Ruai Koang dismissed as "propaganda" accusations by the opposition group against the national army.
The army, he said, is committed in its mandate to protect the country's citizens.
Comments
comments