Having benefitted a total of 24,000 young people with skills training and work opportunities since its foundation in 2020, GOAL Uganda together with the Mastercard Foundation and implementing partners held a two-day Learning Conference at Mestil Hotel in Kampala to mark the second year of the five-year programme.
The Annual Learning Conference looked at enabling the youth to explore, express, and get exposed to free participation in the agriculture market system and was held under the theme: "Market Systems Development in Action: Unlocking the Youth Potential in Agriculture".
The event was preceded with a gallery walk where the young people displayed their products and services, including both photo and off farm produce and businesses.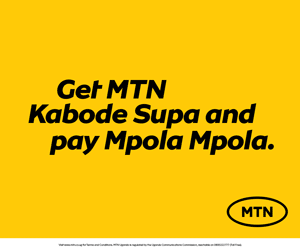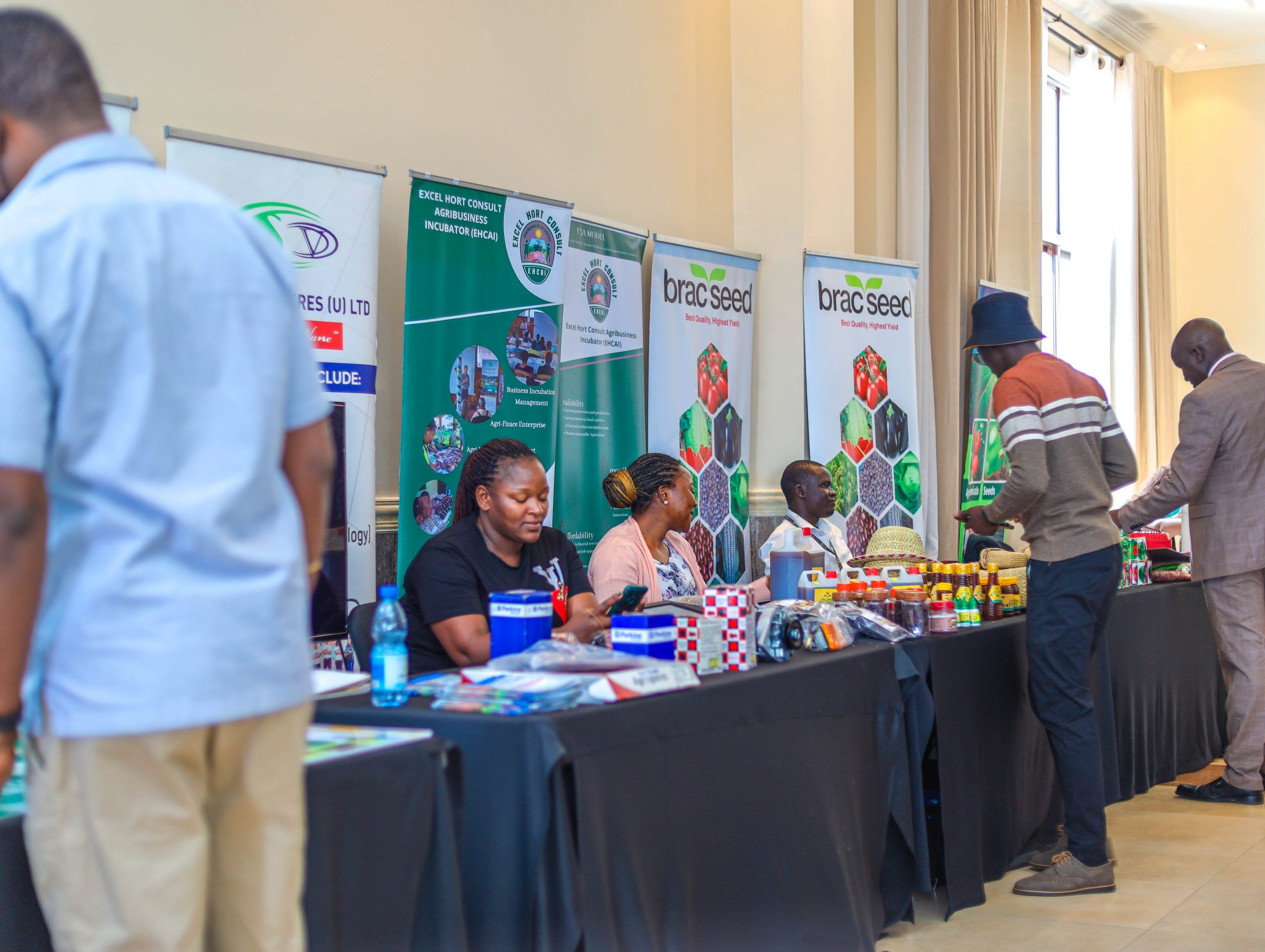 "Over the last 2 years, the Markets for Youth Program has registered significant success and learned lessons along the way which we have leveraged to improve program adaptation. "We follow a markets systems development approach to enable 300,000 rural young Uganda women & men, including young refugees & young people living with disabilities access dignified & fulfilling work.", said Jennifer Williams, the GOAL Uganda Country Director in her opening remarks.
"As we come to the end of year 2 of implementation, the Markets for Youth Programme has registered significant successes & learnt lessons along the way which we will leverage to improve programme implementation," she concluded.
Adding to her voice, Patience Byaruhanga, the Lead of Agriculture at the Mastercard Foundation Uganda, said: "To pose & reflect on what we are doing is an indication that GOAL Uganda is a listening partner who is keen on helping young people achieve their dreams. As a foundation, we are proud to associate with GOAL."
Also speaking at the Conference, Deus Muhwezi, the Director of Agricultural Extension Services with the Ministry of Agriculture, Animal Industry and Fisheries (MAAIF)as Chief Guest at the event remarked: Our vision as far as the agricultural sector is concerned is profit. We want all our plans in private & public sectors to focus on doing agriculture as a business."
"We need to change our mindsets so as to engage in agriculture purely as a business to gain profits. I'm leaving this meeting with all the presentations to share with the relevant ministries so that we can increase support for our youth in Uganda." he concluded.
Speaking on behalf of her peers, Racheal one of the beneficiaries and a champion of the Markets For Youth Programme appreciated GOAL Uganda and the Mastercard Foundation for it saying:
"Today, I stand here to represent over 70% of my fellow youth. It's time to change the course in our lives as will be witnessed by GOAL Uganda and the Mastercard Foundation. We appreciate the support provided. "
"Due to this programme, we were able to raise some issues during our women inclusion sessions & these were forwarded to the leadership at our district who acted upon them.", she added Racheal while sharing a testimony on some of the gains they have got from the programme.
Prior the lunch break was a friendly debate on whether agriculture is attractive to the young people. It was between youth champions who gave their views on why they were pro or against the idea of youth participation in the activity; with many citing the hindrances to agriculture and its profitability and feasibility of agriculture.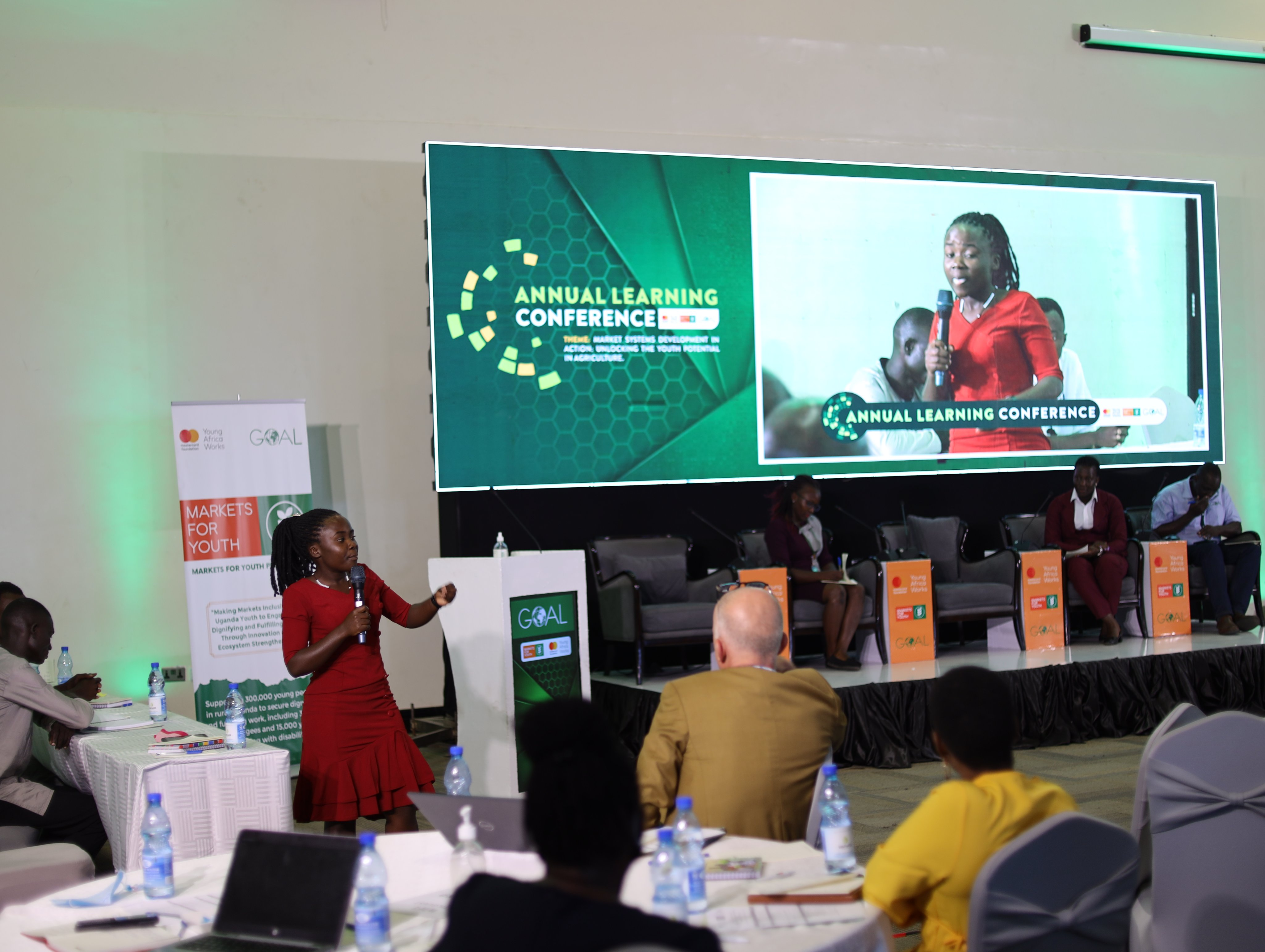 Word for thought was that young people should be looked at not as a problem, but as a solution.
About The Markets for Youth Programme:
The Markets for Youth programme, managed and delivered by GOAL Uganda in partnership with the Mastercard Foundation and implementing partners, aims to create dignified and fulfilling work in the agricultural sector for 210,000 young women and 90,000 young men between the ages of 16 and 35 years in 18 Districts in Uganda. This includes 30,000 refugees and 15,000 young people living with disabilities.
The program has been running since June 2020 and held the Learning Conference as a platform to share successes and learnings from the last two years of implementation and obtain stakeholders' insight on how to adapt the programme during the next phase of implementation to the best effect.
Since the launch of the program in 2020, 23,000 young people have been reached and 10,200 have been engaged with. These young people have been offered different services including access to finance, skills training, access to the agricultural market system and opportunities for collaboration and engagement to increase their purchasing power. 5,500 of the young people that have been engaged are young women, while 730 are young people living with disabilities and 700 are refugees/displaced people.
Some of the young people who have benefitted from engagement with the program shared their successes and learnings with the stakeholders at the Conference, titled Market Systems Development in Action: Unlocking the Youth Potential in Agriculture.
Comments
comments