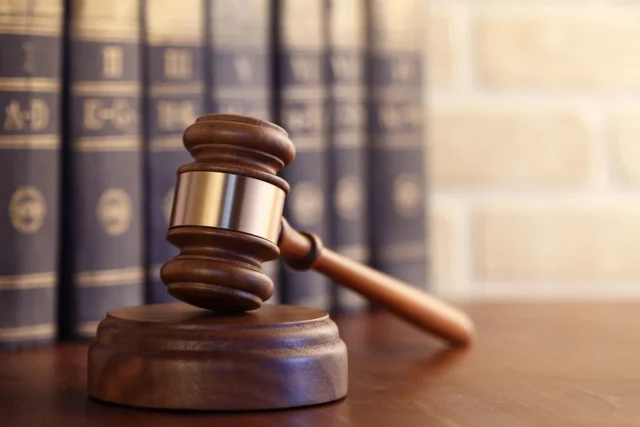 Two men have earned themselves a jail term of forty years for attempting to murder a six-year-old boy. Kayunga Chief Magistrate Sarah Tusiime sentenced Awali Kivumbi and Paul Ngwaswireki, both residents of Busolo village in Kayunga district on Monday when she found them guilty of attempted murder of the minor.
The victim was staying with his grandmother, Margret Nambatya, a resident of Busolo village in Kayunga district. According to evidence on file, on October 21, 2009, the minor had gone to check on the jackfruit in her granny's garden near home but found it cut and eaten. The minor found two machetes lying near the jackfruit next to Kivumbi and Ngaswireki. He asked the duo who had eaten the jackfruit in vain.
As he was walking away, the convicts assaulted him sending him into a comma. The victim sustained severe injuries on the head, arm, shoulder, and back. He also sustained a fractured skull, brain damage, and an injured right testis. Police arrested and charged the suspects with attempted murder contrary to Section 204 (a) of the Penal Code Act.
The prosecution led by Edward Muhumuza relied on both direct and circumstantial evidence and medical report to prove the case against the accused persons. The court found the accused persons guilty and convicted them.
The convicts had earlier been acquitted prompting the prosecution to appeal the decision before the Mukono High court. Justice Margaret Mutonyi ordered a retrial leading to the conviction and subsequent sentencing of the accused.
Comments
comments