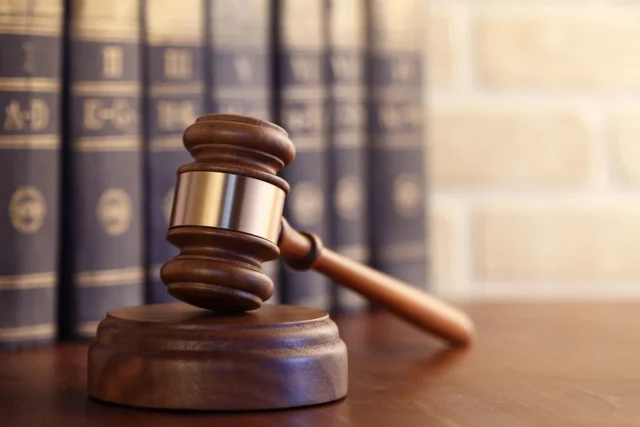 The Constitutional court in Kampala on Tuesday ruled that Section 25 of the Computer Misuse Act, 2011 which speaks about offensive communication contravenes the constitution and is therefore outlawed.
In 2016, two people including lawyers Andrew Karamagi and Robert Shaka went to court to challenge that section of the law that they argued infringes on citizens' rights.
Section 25 of the Computer Misuse Act 2001 also known commonly as offensive communication is described as the "willful and repeated use of electronic communication to disturb or attempt to disturb the peace, quiet or right of privacy of any person with no purpose of legitimate communication whether or not a conversation ensues" and is punishable by "a fine not exceeding twenty-four currency points or imprisonment not exceeding one year or both."
However, on Tuesday, a panel of five justices of the Constitutional Court including deputy Chief Justice Richard Butera, Kenneth Kakuru, Geoffrey Kiryabwire, Elizabeth Musoke and Monica Mugenyi ruled that the law is unconstitutional.
"I find that the impugned Section is unjustifiable as it curtails the freedom of speech in a free and democratic society. Secondly, Section 25 of the Computer Misuse Act does not specify what conduct constitutes offensive communication. To that extent, it does not afford sufficient guidance for legal debate. Thirdly it is vague, overly broad and ambiguous. Therefore, I find that the impugned section is inconsistent with and/or in contravention of Article 29 of the Constitution," Justice Kakuru said in the lead judgement.
Comments
comments