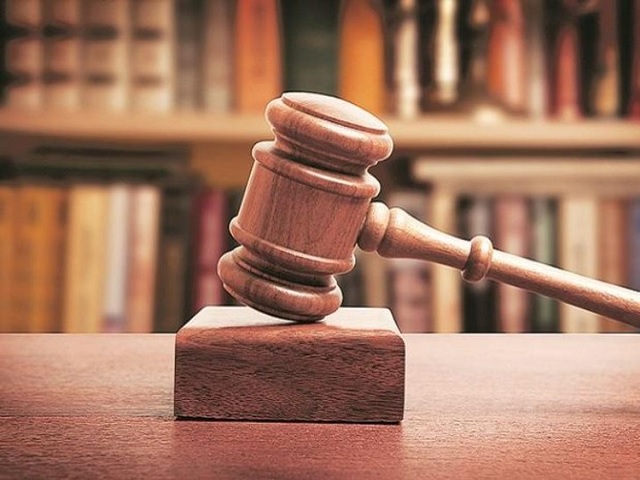 The Court of Appeal sitting in Kampala has overturned the ruling of the High Court that had dismissed an appeal by Post Bank Limited forcing it to pay a one William Barigye money that had been erroneously credited on another client's account.
According to court papers, in The Directorate of citizenship and Immigration Control office was meant to pay William Barigye Shs 15.3million.
However, the money ended up on the account of William Baligye in the same Bank and not on that of Barigye who says he had no account with Post Bank. When he tried to recover the money, the Bank was adamant forcing him to file a Civil Suit No. 1386 of 2016 before the Chief Magistrate's Court of Mengo seeking to among others recover the money with an interest of 24 percent when the money was paid in 2012 until full payment is made.
The Mengo Court ruled in favour of Barigye and ordered that Post Bank pays him Shs 15.3million at a interest of 24 percent and general damages of Shs 10million and exemplary damages of Shs 5million.
Dissatisfied with the ruling, Post Bank appealed in the High Court saying the Magistrate court had erred in law and fact when it failed to properly evaluate the evidence on record and arrived at erroneous conclusions. However, the High Court dismissed the appeal on the ground that it had been filed out of time following the filing of a preliminary objection by Barigye's lawyers.
According to court record, the judgment was delivered by the the Magistrate Court on April 28, 2017 but the Memorandum of Appeal was filed in court May 29, 2017 contrary to the law which requires appeals from Magistrate Grade One and the Chief Magistrate to be lodged in the High Court within 30 days from the date of the order.
Post Bank also objected to this ruling and appealed to the Court of Appeal which in a unanimous decision written by the deputy Chief Justice Richard Butera ruled the High Court erred in law by dismissing the appeal.
"It is not in dispute that the last date for filing the Memorandum of Appeal was 28 May 2017 and it fell on a Sunday. Naturally, 29 May 2017 being the day on which the offices would next be open, the appellant was still in good time to file the Memorandum of Appeal on that date. As such, I would find that the learned appellate Judge erred when she disregarded both the substantive and procedural law on filing court documents and took the strict interpretation of Section 79 of the CPA. This certainly occasioned the appellant a miscarriage of justice since it took away a legally- availed remedy. I would, therefore, allow this ground of appeal," ruled Butera.
Consequently, he ordered that the matter goes back to the High Court for retrial and be determined on its merits. Other judges on the panel were; Catherine Bamugemereire and Steven Musota.