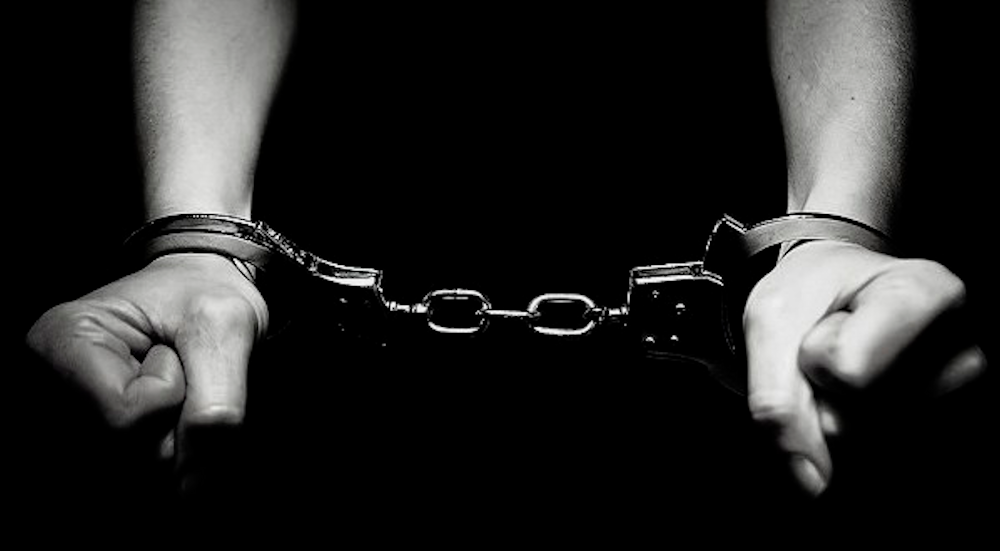 Four men are detained at Gasaka Police station in Nyamagabe District in connection with defrauding people through various unscrupulous means.
Police identified the suspects as Sylvestre Harerimana, Eric Nizeyimana, Jean Baptiste Nkwiro and Evariste Hakizimana.
Chief Inspector of Police (CIP) André Hakizimana, Police spokesperson for the Southern Province, said that the arrest of the quartet followed complaints filed by some victims, and information on their whereabouts by residents of Nyamugari cell.
"In one scenario, on February 22, the suspects defrauded a student of Rwf20, 000. Early that morning, they found the student at a bus station as she waited for a vehicle to go to school in Rusizi. They told her that they had a car and that they would give her a free-ride," said CIP Hakizimana.
He added: "They then instilled fear in her that there are some thieves in the area, with some of them pretending to have fallen victim that morning and at the same place, while the other one offered to keep the money she had on her. She gave the money to one of them, who wrapped it in an envelope, but they told her later that they had cancelled their journey, and instead handed her another envelope that contained papers before vanishing."
The student was saved by good Samaritans who gave her transport to go to school, and further reported the theft to police, which launched immediate search of the suspects.
At the time of their arrest, the four men were also attempting to defraud another resident in Gasaka, apparently promising to print currency notes for him.
"Whenever you are victimized, we urge you to always report to police as soon as possible to facilitate immediate response, arrest of suspects and recovery of stolen item; we are grateful for the people who took the initiative to report this deceit, which led to successful response," CIP Hakizimana said.
Comments
comments