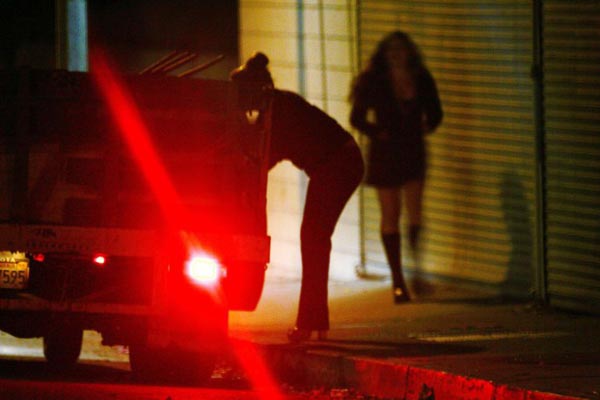 Suspected sex workers have been netted in a crackdown on lodges in Lira Municipality in northern Uganda.
Now held at the Lira Central Police Station, the women, some married and others girls looking for survival, were rounded up from various guest houses and lodges in Lira Town as authorities attempt to rid the town of "illicit commercial sex" as Lira Resident District Commissioner (RDC) Robert Abak put it in a warning about a week ago.
According to the district family protection unit, in the past one year, Lira Central Police Station has handled over 300 cases of girl child neglect and the head of this unit, Mary Akao, argues that some of these girls could have ended up in trading their bodies to survive.
The officer in-charge of Lira Central Police Station, Moses Akena, told local media that many married men were buying these sex workers, abandoning homes – their wives and children.
Comments
comments