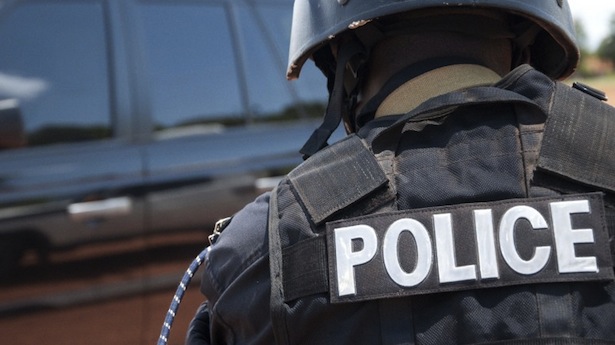 After 25 years of attempts to have his pension money, an 81 year-old former police officer is desperately in need of help to access his benefits. The heart-touching appeal of Sgt Charles Massa, a former police officer attached to Mbale Police Station has been conveyed in a message shared on social media by Sgt. Charles Massa, a former police officer President Yoweri Museveni's Press Secretary Nabusayi Wamboka. Nabusayi has since called on relevant authorities to help fast track the geezer's cash.
 The Tower Post here produces the old man's appeal:
I am called Sgt. Charles Massa, a former police officer who was retired on 1/8/1990. My Station was Mbale Police Station. When I clocked the age of 55 years after 30 years of service, I was given my certificate of retirement and I went back to my village in Bunamubi, Bukigai in Majinya county formerly Mbale district and now Bududa district.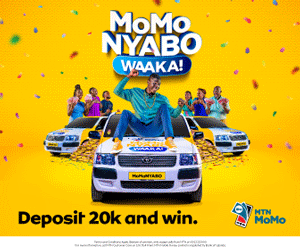 For over 25 years, I have been following up my pension in vain. There is no record of mine and each time I go to public service they tell me time expired (the same reason they put on cause of discharge). Now I hear there is a pension verification exercise and I don't know what I can do to access my money.
 I am old and sickly and have no money to keep going to public service.
 I am seeking help from any authorities who can help me access my money before I die.
Sgt. Charles Massa
 Retired Police Officer
Comments
comments