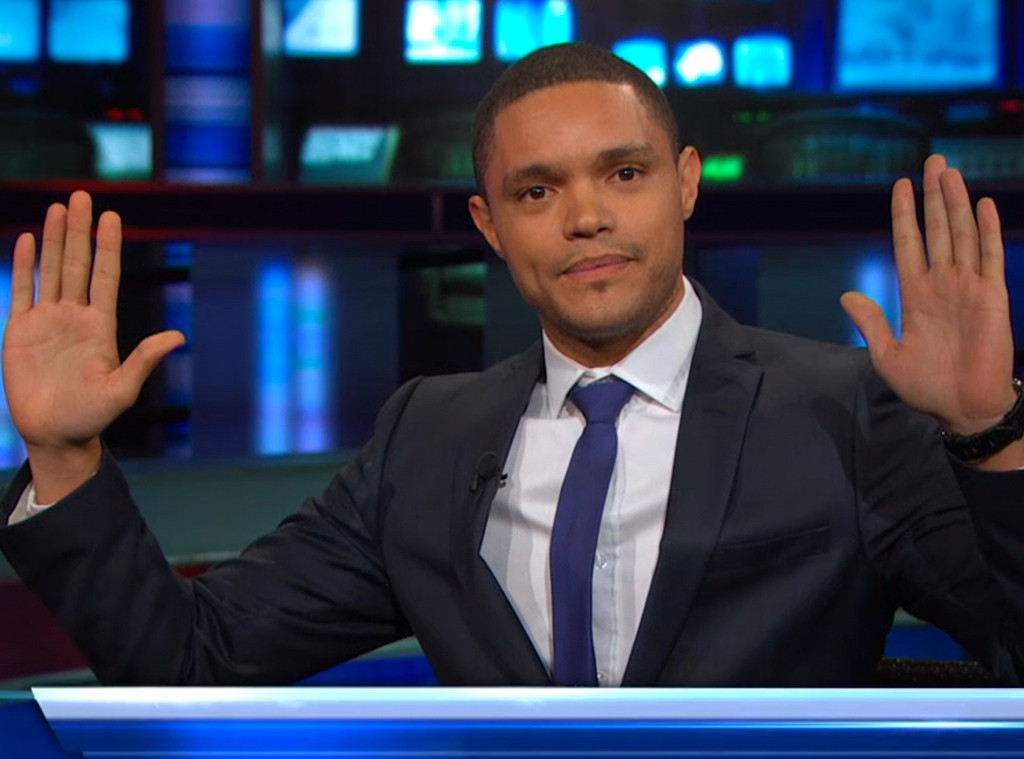 American based South African comedian and TV host, Trevor Noah has faulted reports that he was coming to perform in Uganda.
Sheer solutions Uganda, the organisers of the Uganda International Music and Culture Week had announced that the humor king and the music duo of Chaka Demus and Pliers would grace the week which at its inaugural stage.
The event was slated to take place from October 19th to November 4th, with Trevor Noah expected to headline the Comedy Fest on November 3rd while Chaka Demus and Pliers would perform on November 4th.
Responding to Ugandan local Tabloid Matooke republic, Trevor Noah referred to the news as a scam, adding that he would not come to Uganda.
This is a scam, I'm not coming to Uganda. https://t.co/fAh8EUdtO7

— Trevor Noah (@Trevornoah) March 23, 2017
This is not the first time an international star has disappointed Ugandans after announcement of his performance, following Nigerian Star Wizkid's disappointment.