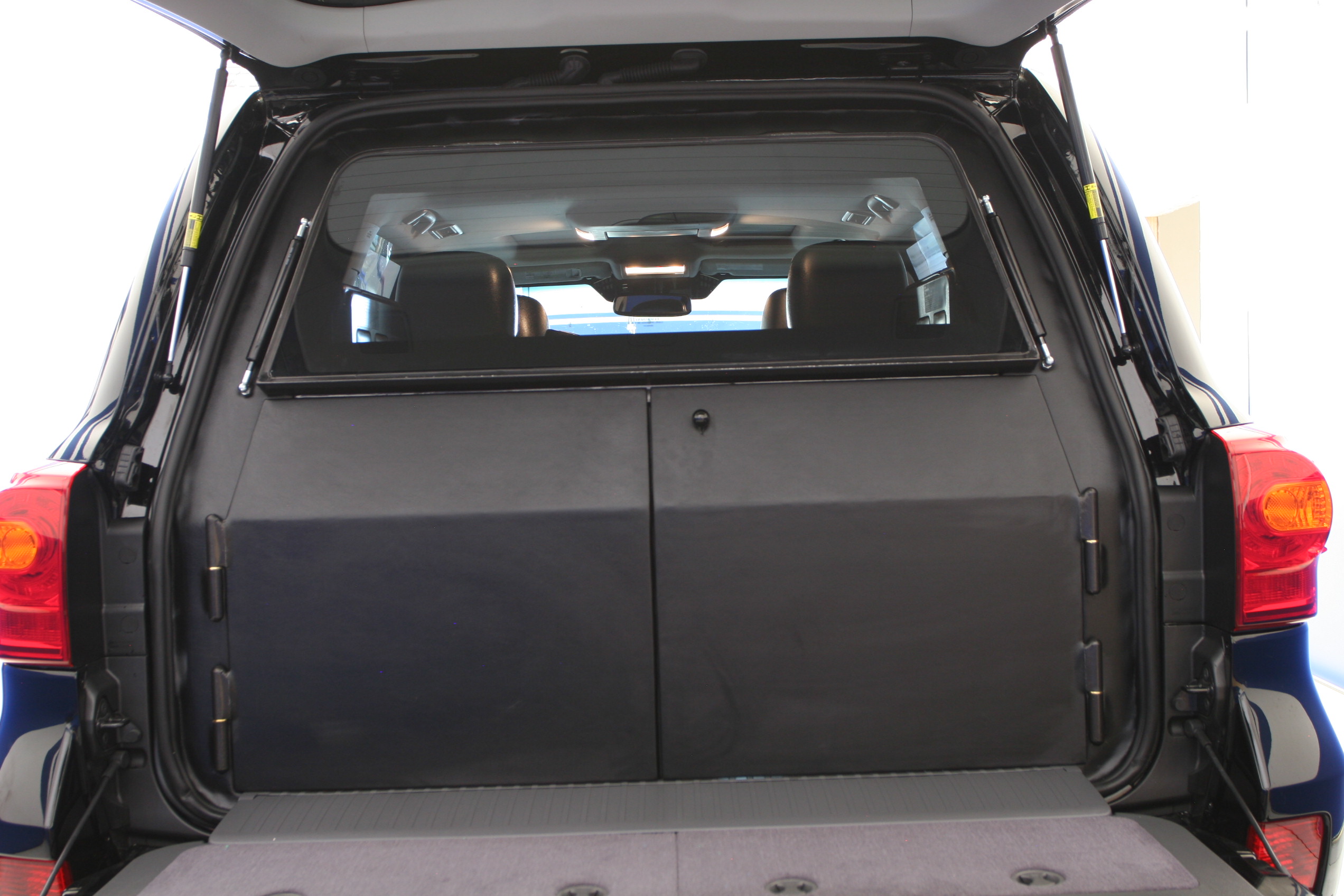 City businessman, Desh Kananura has started dealing in bulletproof cars, The Tower Post reports.
The comes a few days after the assassination of AIGP Andrew Felix Kaweesi, his driver and bodyguard a few meters from his home in Kulambiro, Nakawa Division.
The Panamera Bar and Lounge proprietor revealed via Social Media that he will be dealing in bulletproof Toyota Land Cruiser SUVs and has so far imported 2.
Sharing photos of the cars on Facebook, Kananura wrote, "First 2 of 8 Bullet proof Toyota Land cruiser B6 have arrived Ebb kindly inbox".
The businessman also mentioned the features and capabilities of these cars, whose armoring options include Full Body Armor Protection, Level 6 Armor, Assault Proof and Run Flat Tires.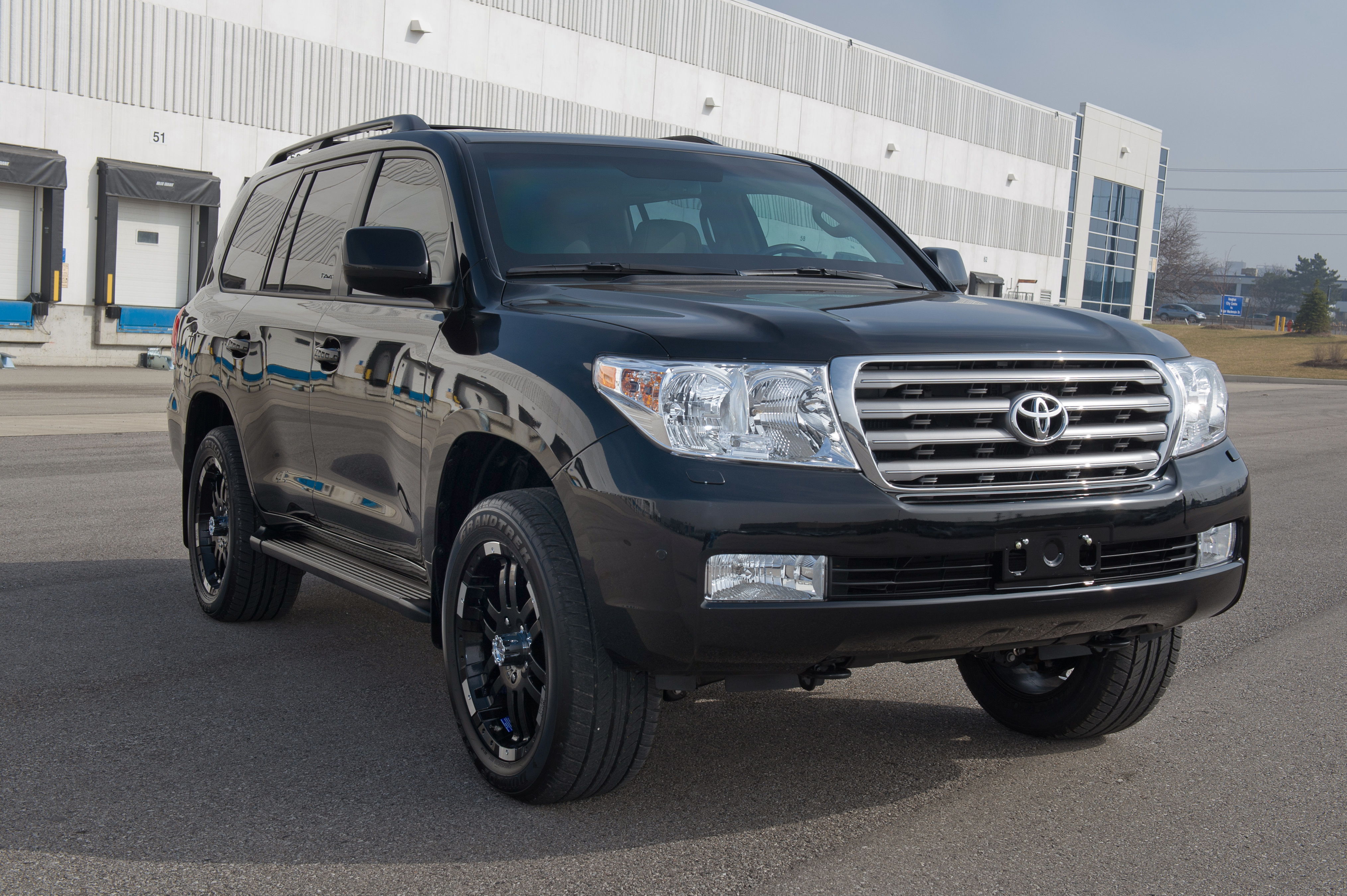 The cars can protect its occupants from shots fired from some of the most deadly guns including the M16, M14 and AK47.
Desh Kanunura's love for cars is not something new, and this could probably explain why he got interest in importing bulletproof SUVs. The businessman also doubles as a rally driver.