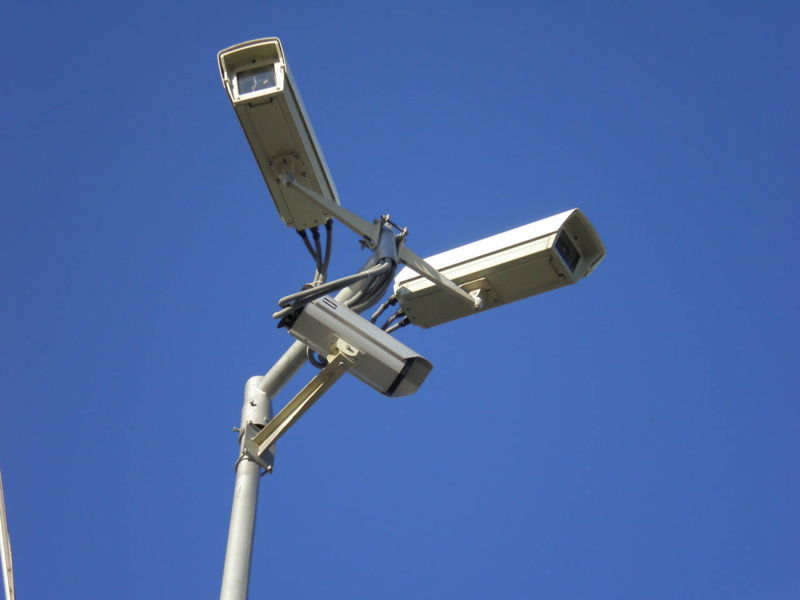 When he visited mourners at the home of slain police publicist Andrew Felix Kaweesi last week, Ugandan president Yoweri Museveni ordered that security cameras be installed on city streets.
Later, Kampala Capital City Authority (KCCA) engineers were spotted fixing some cameras. The Tower Post has since learnt that about 30 cameras have been installed in a pilot scheme by KCCA and Chinese investors.
According to experts like KCCA engineer Dr Steven Ntambi, Kampala alone would need over 30,000 CCTV cameras.
With each camera costing about Shs 15m, Ugandan tax payers could part with just over Shs 400bn – a figure Museveni quoted when he made the directive for the installation of cameras.
During the 2007 Commonwealth Heads of Government Meeting (Chogm) in 2007, spy cameras were installed in Kampala and Entebbe.
Since then, directives to install cameras have not been implemented – with promises and directives following each other, but no action taken. Incidents that have led to such directives include high profile murders and terror attacks, including the July 2010 twin bombing in which over 70 lives were lost.
Comments
comments