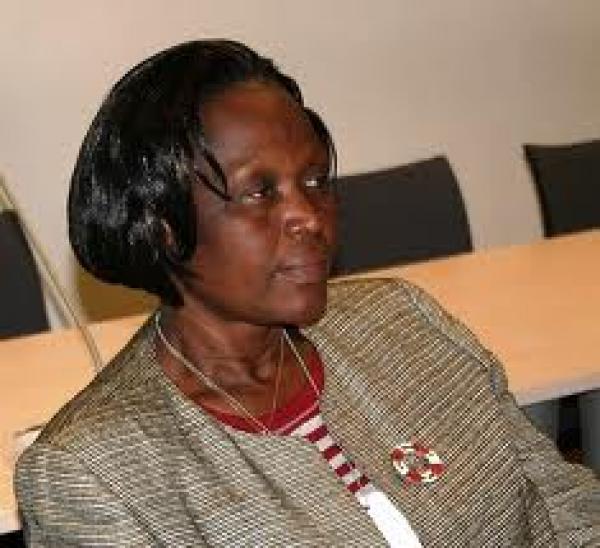 Doctors have referred Kitgum Woman Member of Parliament Beatrice Anywar to India for further treatment about a month since she was involved in an accident at Patiko in Lamwo district.
MP Anywar has been receiving treatment at Case Clinic in Kampala but doctors have recommended that the specialised medics in India deal with sharp internal pains the vocal legislator is feeling in her face, back and shoulders.
She says she needs US$4,000 (about Shs 14m) to cover treatment costs, and more money for transport and upkeep while undergoing treatment in India.
Anywar has also thanked Police chief Gen Kale Kayihura for helping her get airlifted to Kampala on the day she got the accident.
We understand that Anywar is entitled to support as a senior member of Uganda's Parliament.
——————————————————————————————–
Comments
comments