Kenya's Elections body, the Independent Electoral and Boundaries Commission (IEBC) says the printing of ballot papers for the August general elections is in progress.
The revelation was made by IEBC chairman Wafula Chebukati in Nairobi on Sunday at a conference to orient 850 electoral staff.
Opposition alliance National Super Alliance (Nasa) has sought a court order to have the
printing contract given to Dubai firm Al Ghurair cancelled.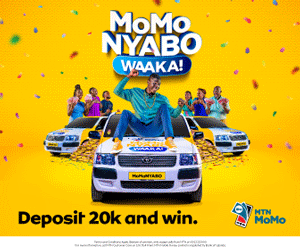 Court will start hearing the plea today Monday.
"The commission approved the ballot printing for most of the candidates where there are no issues. There are a few cases in court and that percentage is still being worked out because we have received some court orders which we want to enforce so the ones that have no dispute, the printing is ongoing," Chebukati said.
According to Chebukati, in areas where there are no pending disputes in court, names of the candidates have been sent to the government printer and should come out anytime from now.
On the orientation that took three days, the IEBC boss said: "As you all know the staff on the ground – presiding officers and clerks – are being recruited. We are looking for 360,000 and they have to be trained and the training the returning officers have received from here will be cascaded down to the ground and various constituencies and wards."
ANNAH WAMBUI
Comments
comments