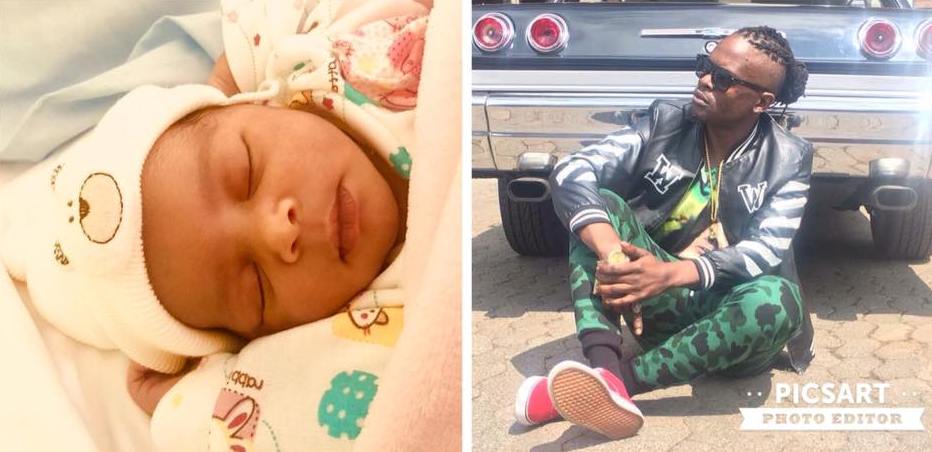 It's a moment of joy in the GoodLyfe camp as singer Douglas Mayanja aka Weasel has welcomed his second child, a baby girl with his girlfriend, Talia Kassim.
The singer has named his daughter, Thia Mayanja Nabukeera.
It will be remembered that Weasel welcomed his first baby boy, Dylan, in January 2015 with girlfriend Samira.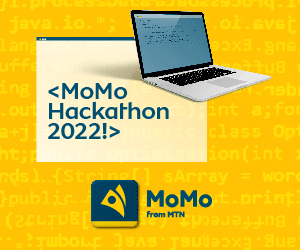 The two would break up last year after accusing each other of infidelity and irresponsibility.
However, while speaking in an interview with a local TV station earlier this year, Weasel noted that his separation from with Samira did not mean they broke up.
"We just had a few problems with Samira as you know family problems and we got a break but we shall get over it," he said, also adding that "It's still possible, even office employees get holidays,we are in vacation," he said.
Comments
comments