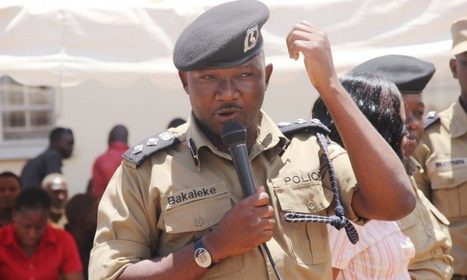 Assistant Commissioner of Police Siraj Bakaleke and Paul Wanyoto, a city lawyer have been slapped with criminal charges over robbing Korean investors.
Bakaleke is accused of obtaining USD 400,000 (about Shs 1.4 billion) from Korean Investors Park Seunghoon and Jang Shingu Un, who were in the country for business.
The former Kampala South Regional police Commander is said to have connived with Wanyoto to rob the investors on February 5th, 2018 before trying to forcefully deport them.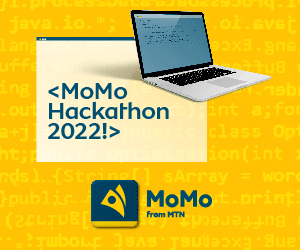 The Police Flying Squad rescued the Korean Nationals at Entebbe Airport.
Police Spokesperson Emilian Kayima says Bakaleke and Wanyoto are charged with extortion, unlawful detention and deportation of Korean nationals.
Kayima was speaking that the weekly police press briefing on Monday when he revealed that police had opened up a file on Bakaleke at the Professional Standards Unit and other three police officers ASP Munezero the Officer in charge Crime Intelligence Katwe police station, ASP George Kayongo and Patrick Ochen, who are currently detained at Nalufenya Police Detention Centre in Jinja.
Kayima also revealed that Police has already taken statements from the Korean nationals regarding the matter.
Despite the charges against him, ACP Bakeleke will go on to carry out his duties as he was recently transferred to the Central Police Station (CPS) as the acting Commissioner of Police (CP) in the Political Education section of police.
The criminal file, according to Kayima will soon be forwarded to the Director of Public Prosecution (DPP) for perusal.
Comments
comments